I developed the concept "Making the world healthy" and was responsible for the branding strategy. At the same time I also functioned as their product photographer and therefore I created all the pictures for the website. Here the product pictures are a part of the website's design.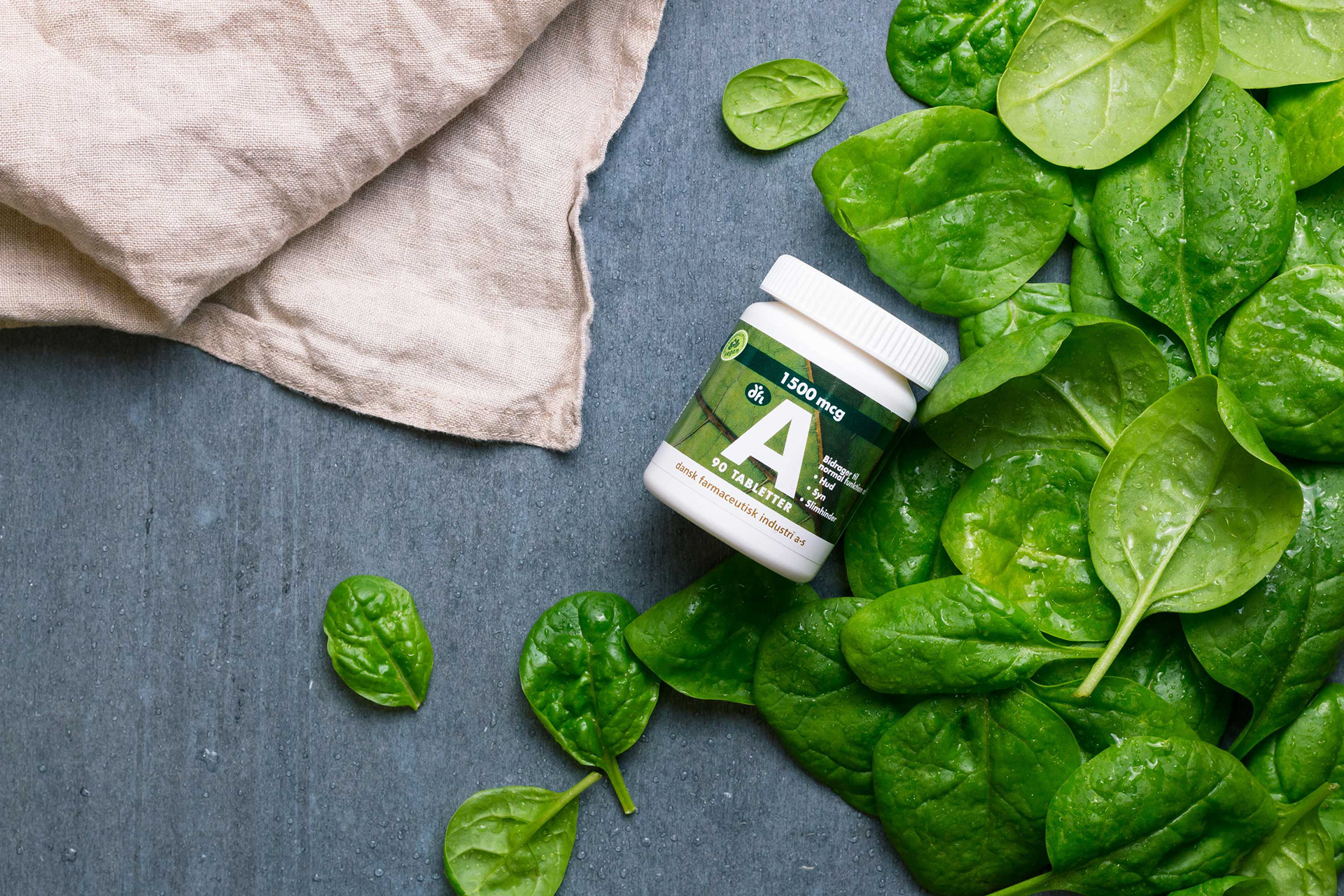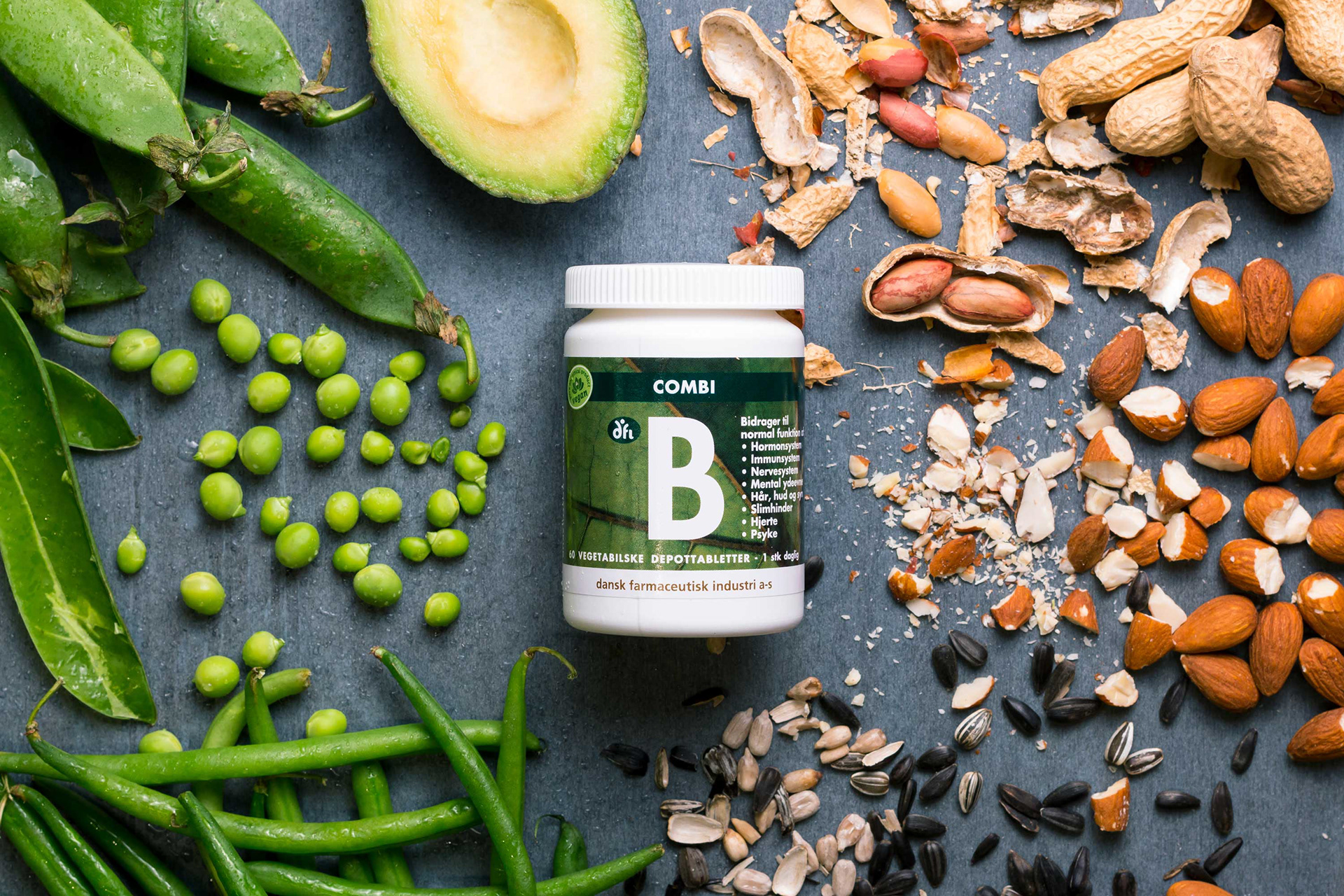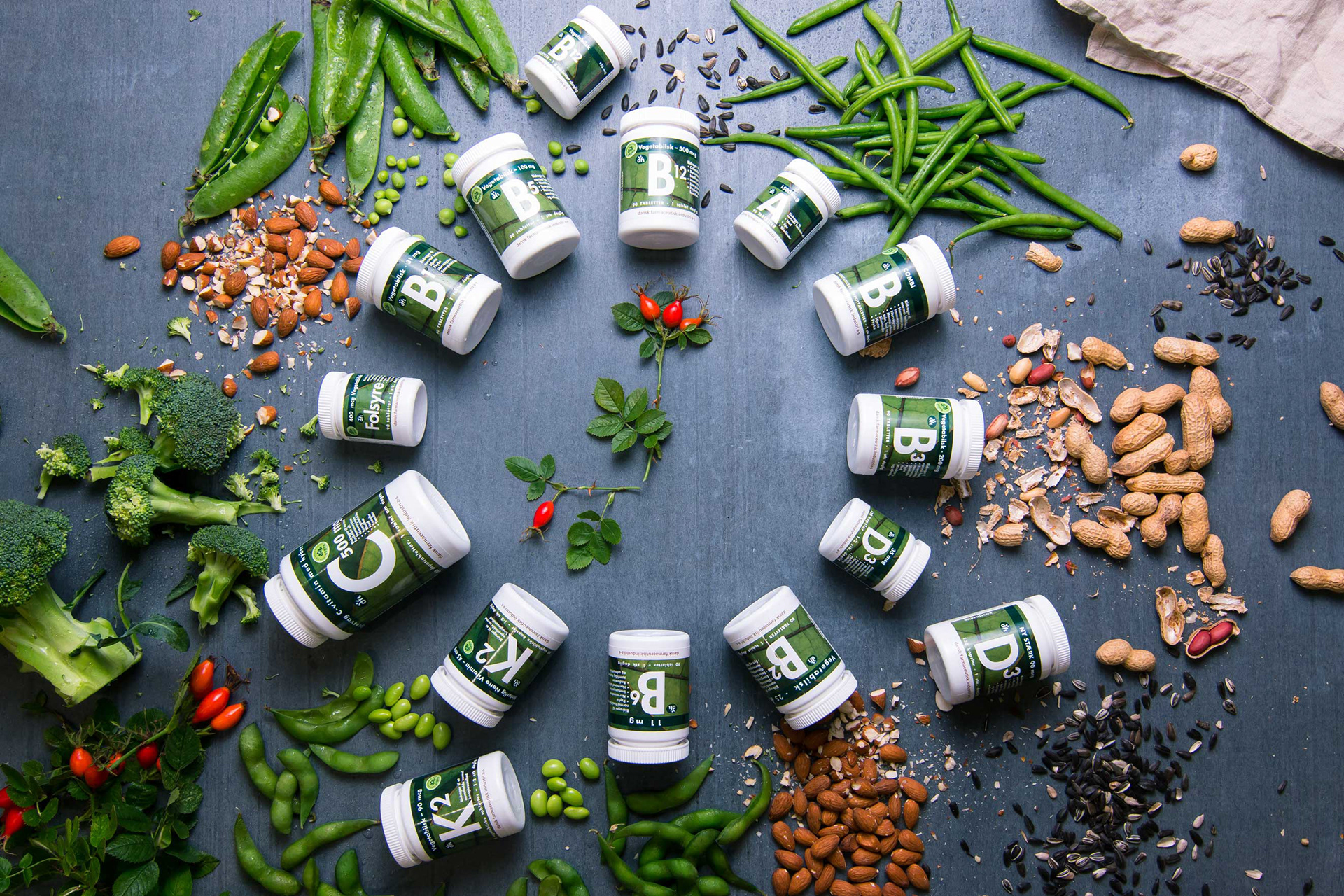 01 - Making the World Healthy
The first brand of 5 is called "Grønne Vitaminer" (eng. Green Vitamins). The photos are based on the communication platform "Making the World Healthy", and the thought is that the more natural the product is the more healthy is it. 
The goal was to make the vitamins to seam more natural and thereby take them away for the classic clinical look. Therefore I chose to build the pictures with vegetables and other food that naturally contain the specific vitamins. My main inspiration came form food photography. At the same time I wanted to add the color green to refer to the nave om the brand.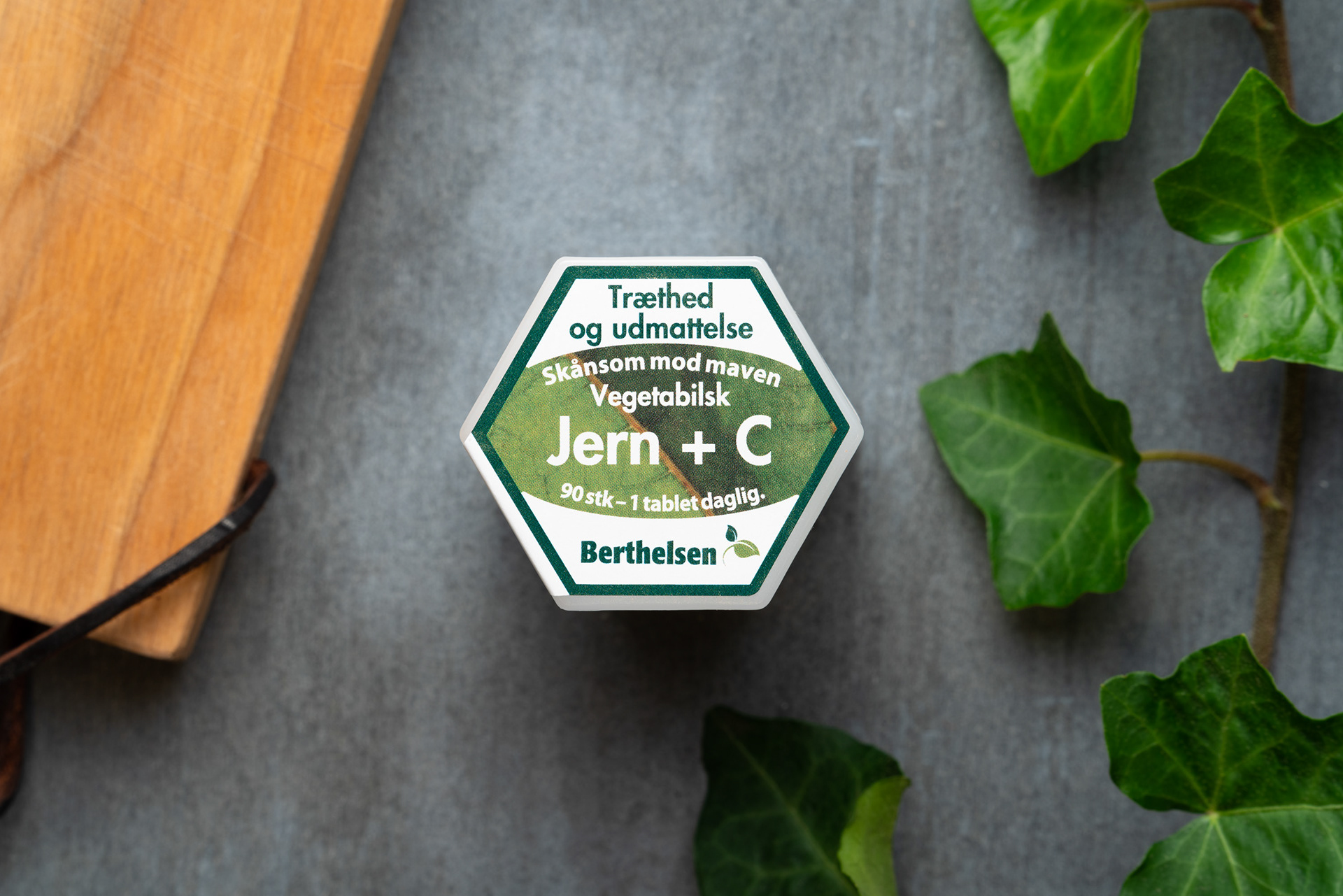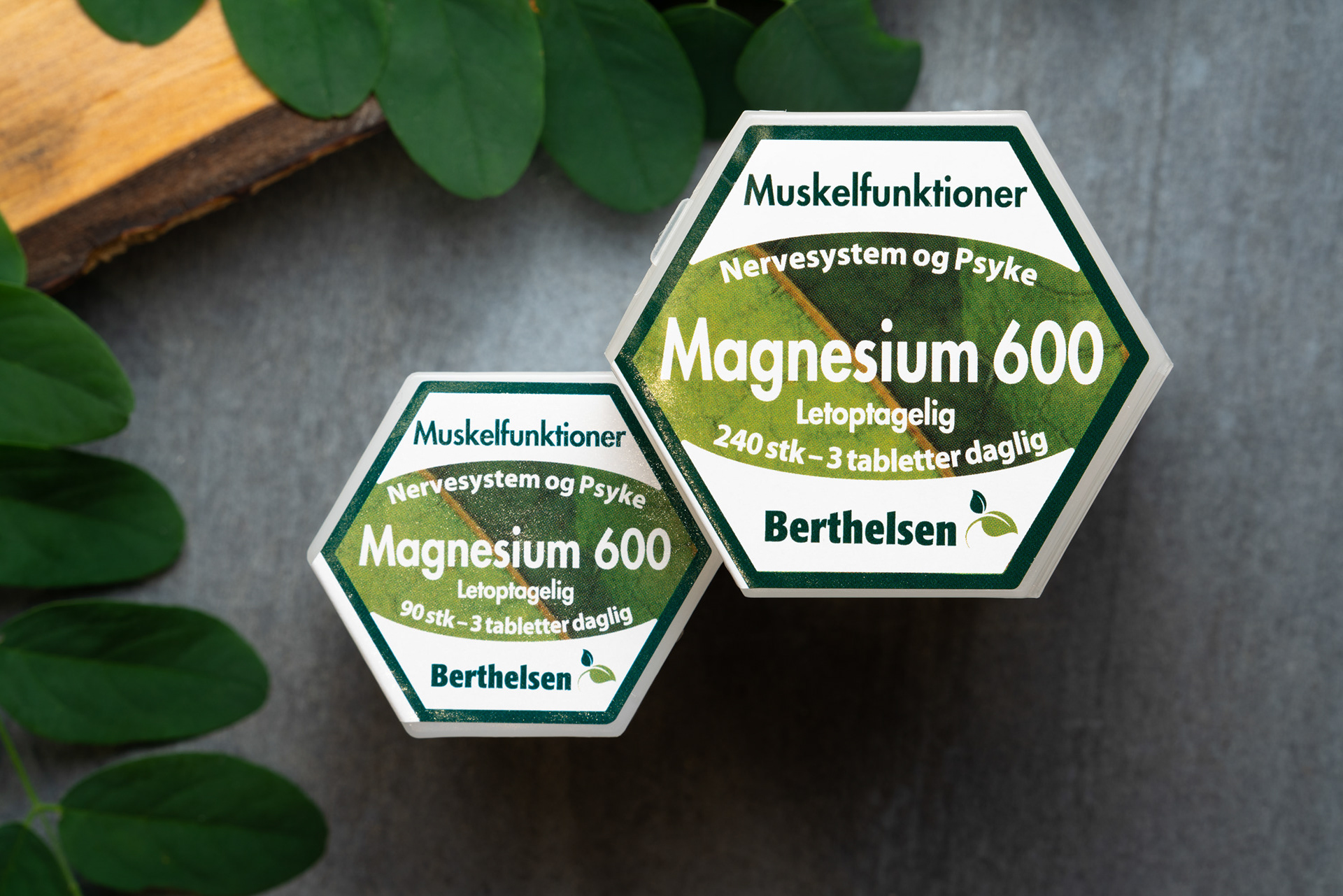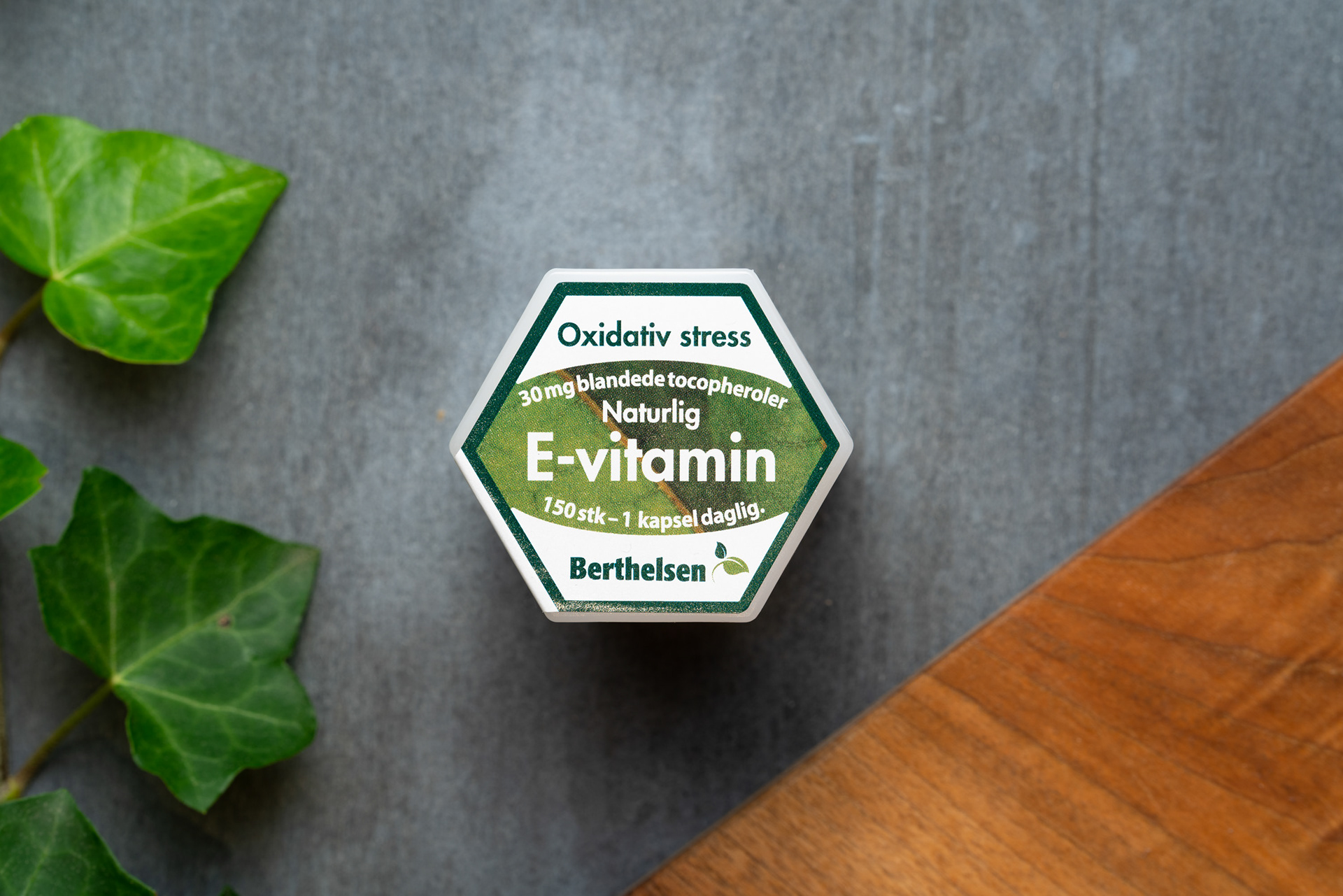 The most know brand form dfi is Berthelsen Naturprodukter. This series is close related to Grønne Vitaminer which is why they have the same background on the labels. 
Therefore the style of the pictures should be similar to create the relation between the two brand.
Here the idea is to bring nature in to the picture with the green color and the wood texture.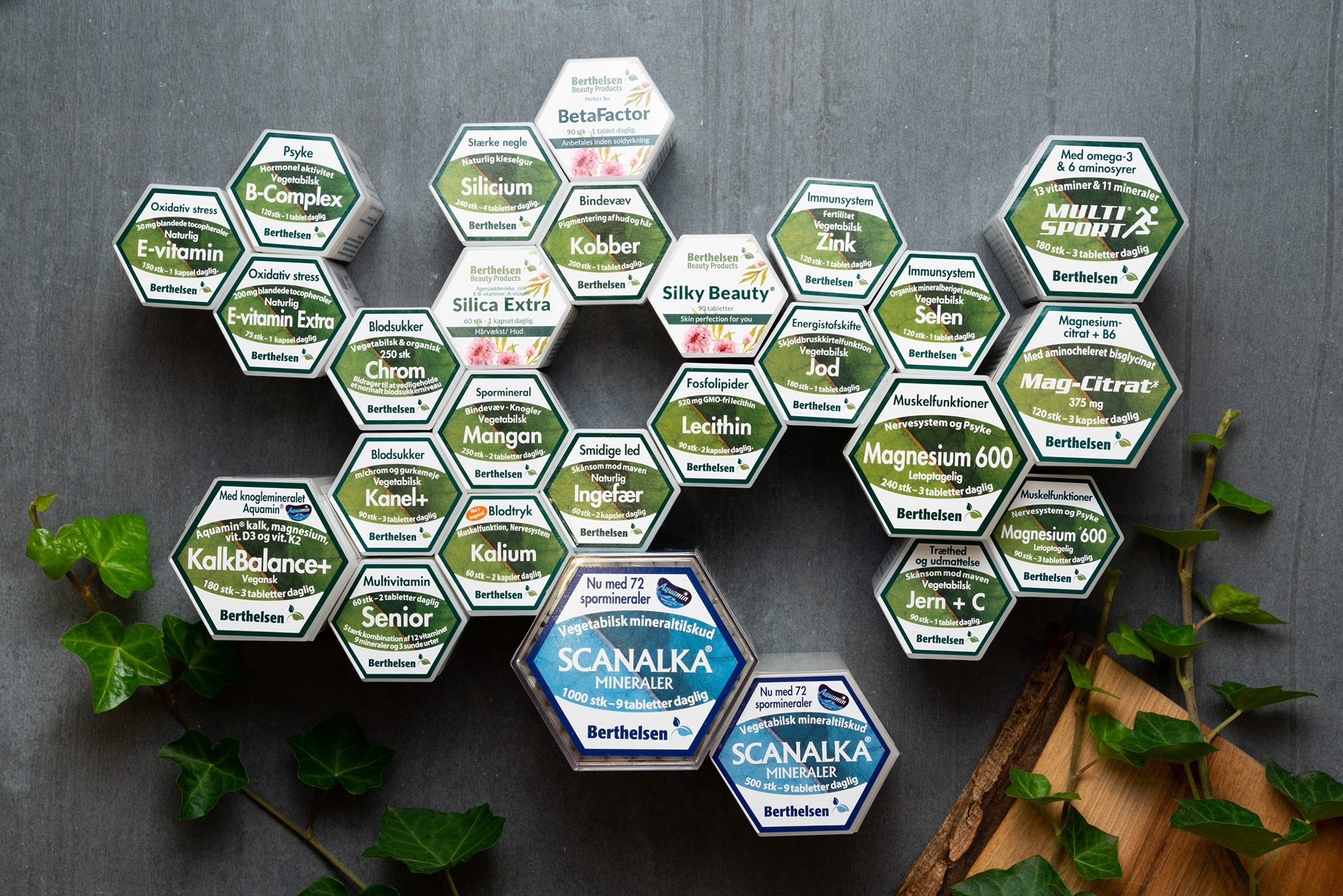 Kids Zoo is vitamin gummies for kids and it was the first brand of vitamin gummies in Denmark. 
Originally the different variants had different gummies that was shaped as different animals. Taking this animal idea and creating a jungle universe for the brand.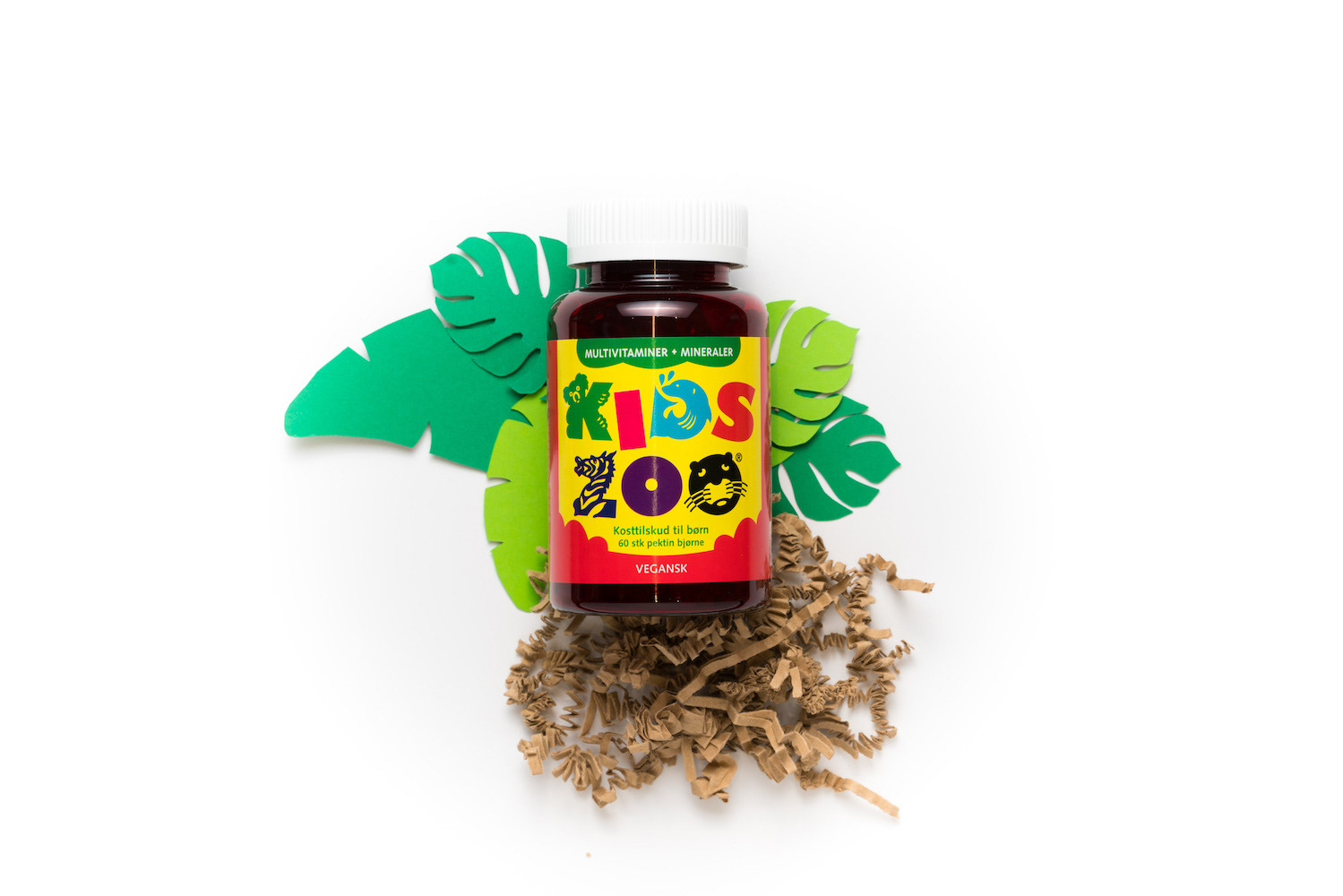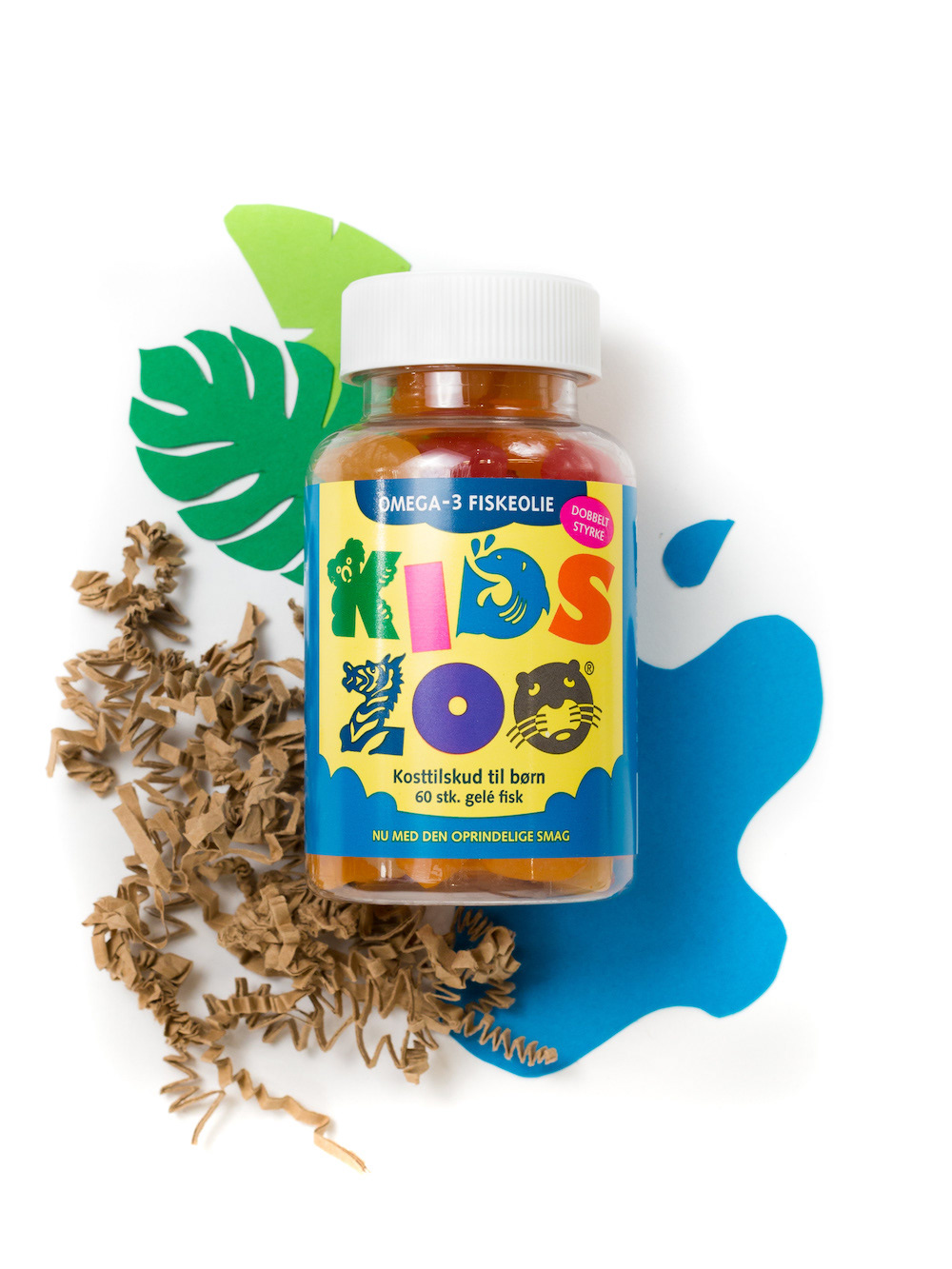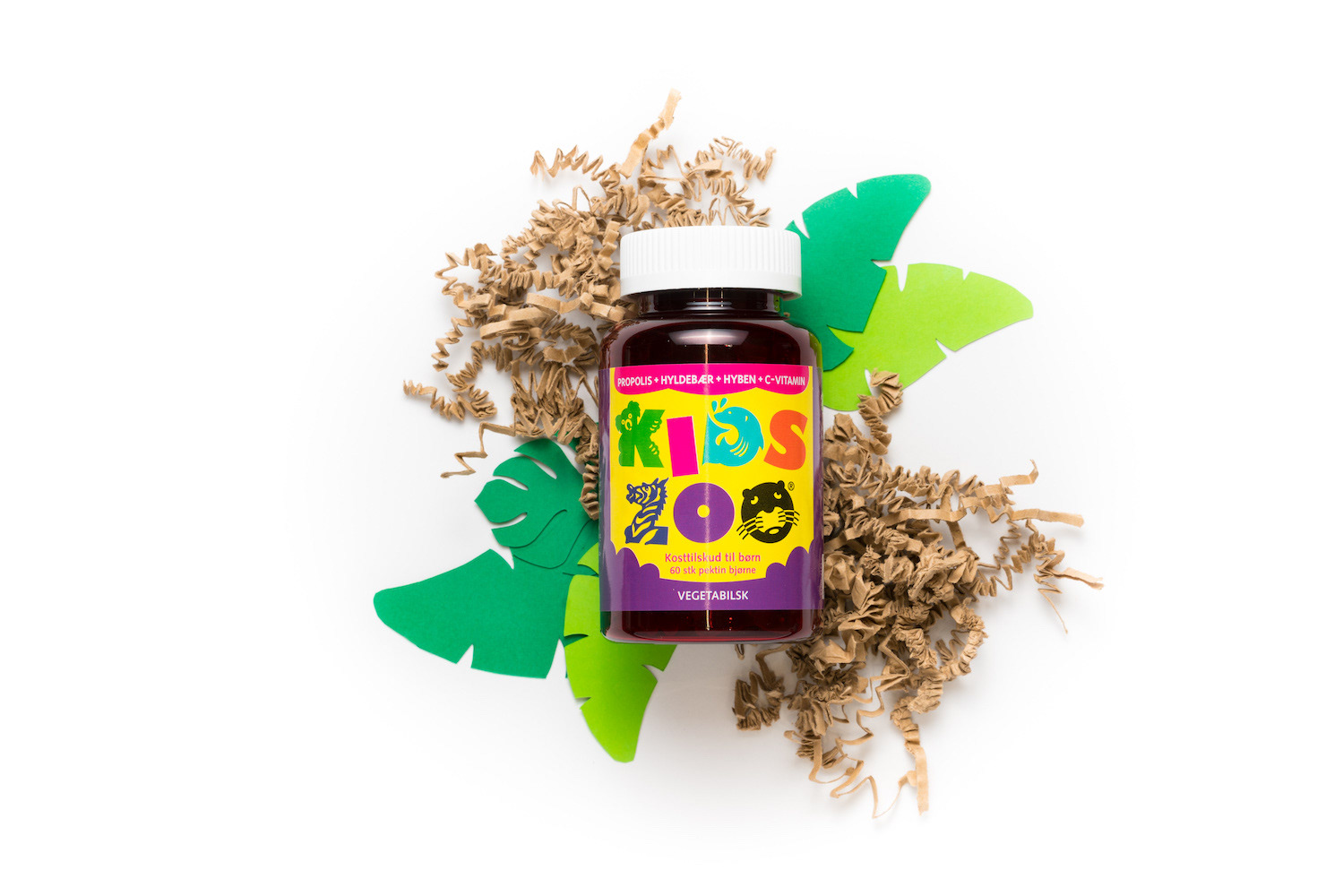 04 - Color Up Your Vitamins
The brand EasyChew are vitamin gummies for teens and adults. The "format" of these vitamins is to make it eaiser and funnier to eat vitamins. Therefore I came up with "Color Up Your Vitamins" as the communication platform. 
The idea was to make the vitamins to look more fun and as an explosion of tast and energy. Therefore I chose to experiment with color powder.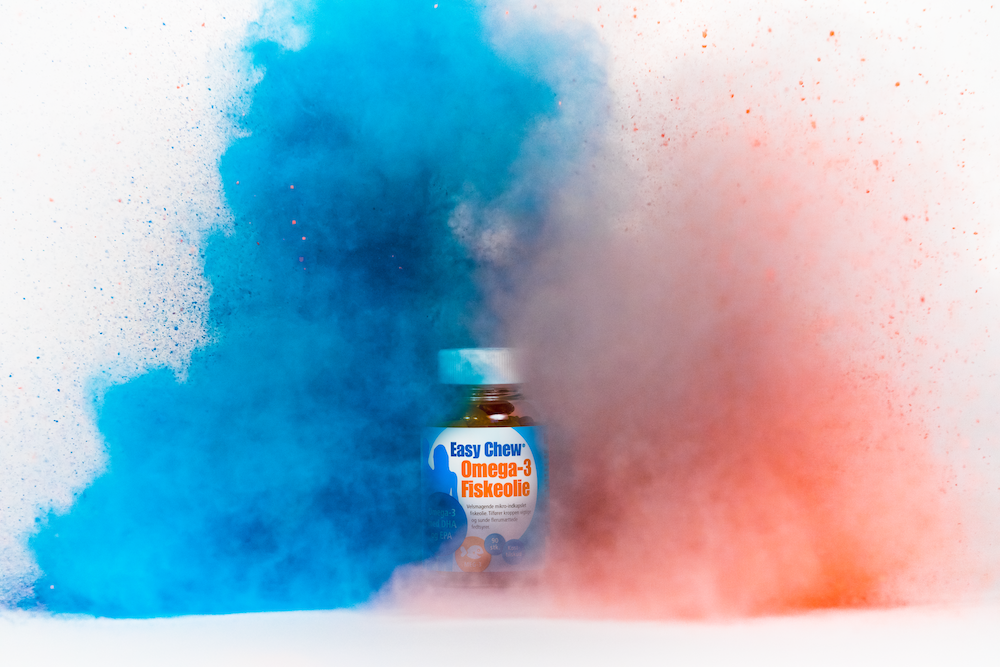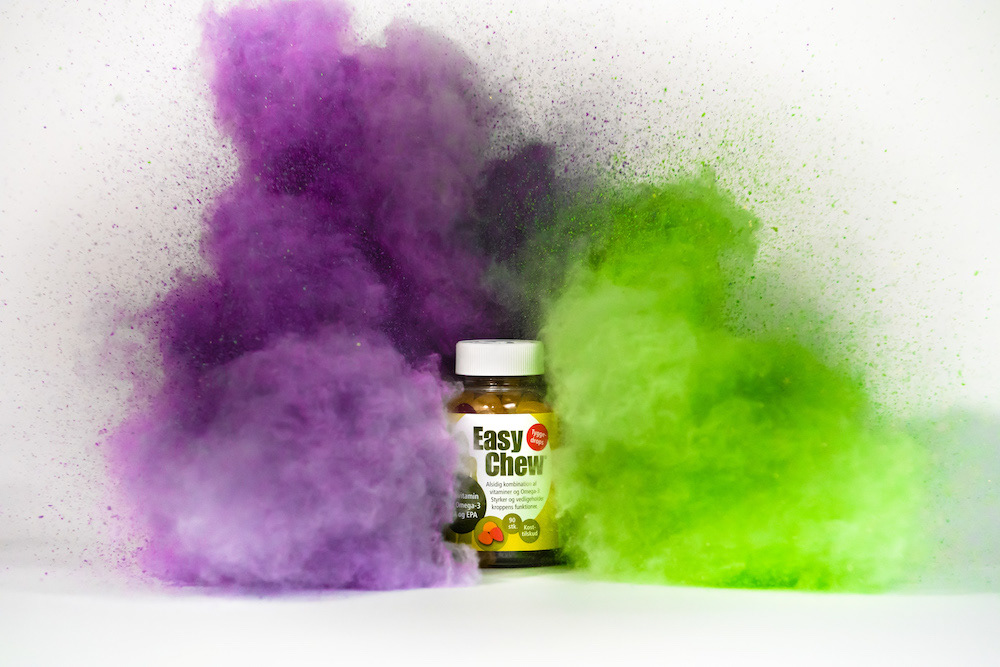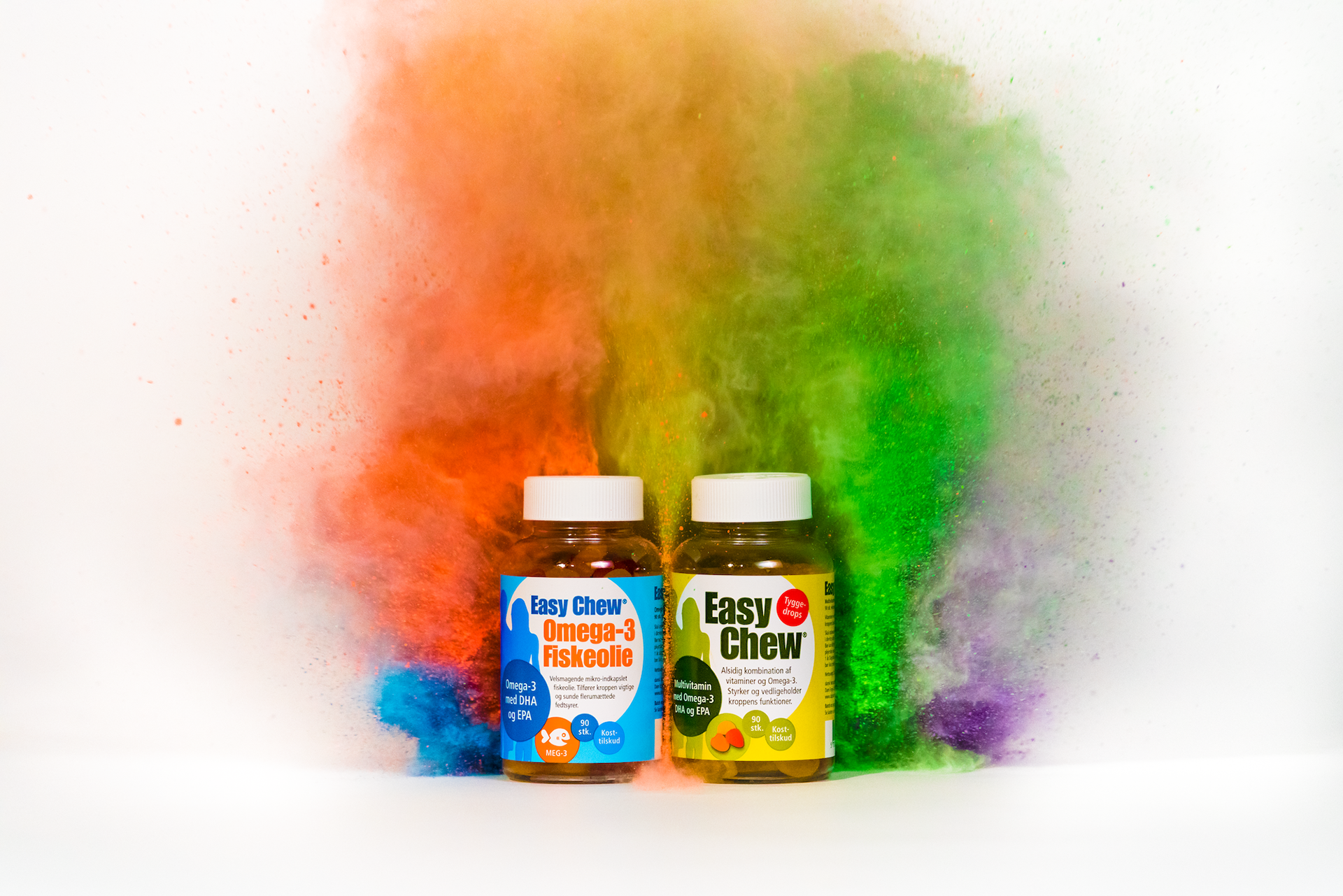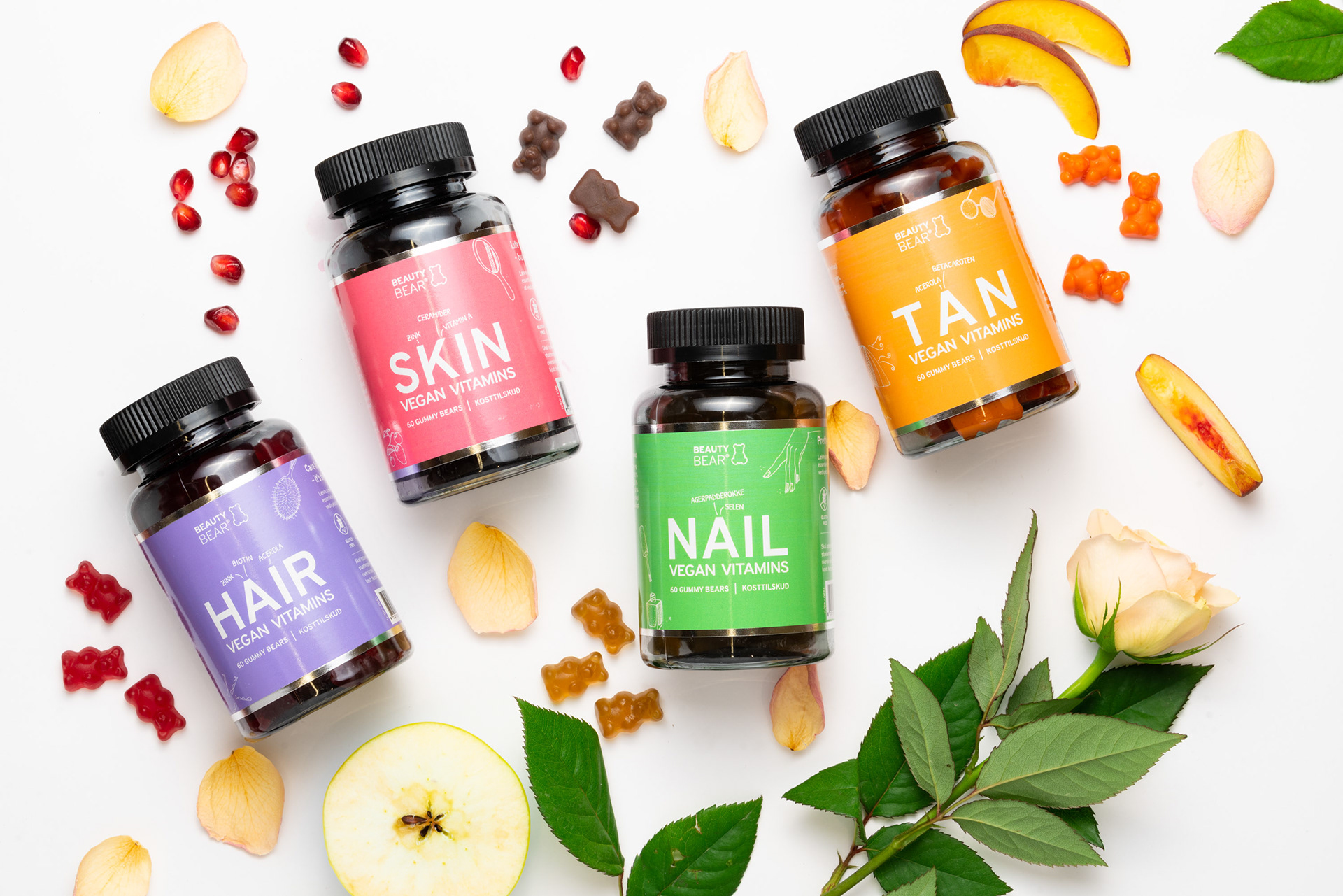 05 - The beauty of the bear
Their new product line Beauty Bear is beauty vitamin gummies made strength hair, skin and nails and make it eaiser to get a great tan.
There the challenge was to combine beauty and health. Therefore I wanted to show the different fruits that gives the natural taste to the products.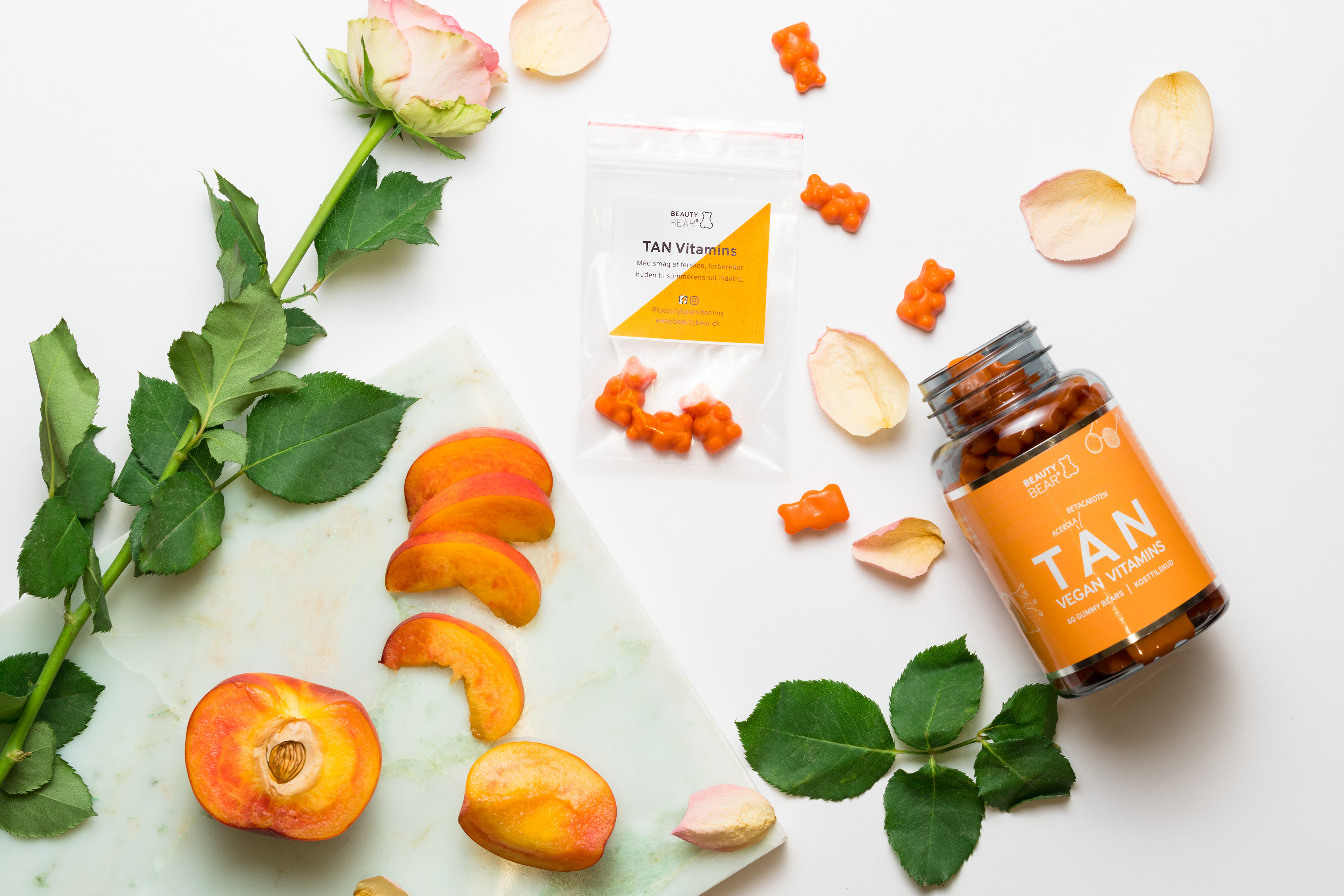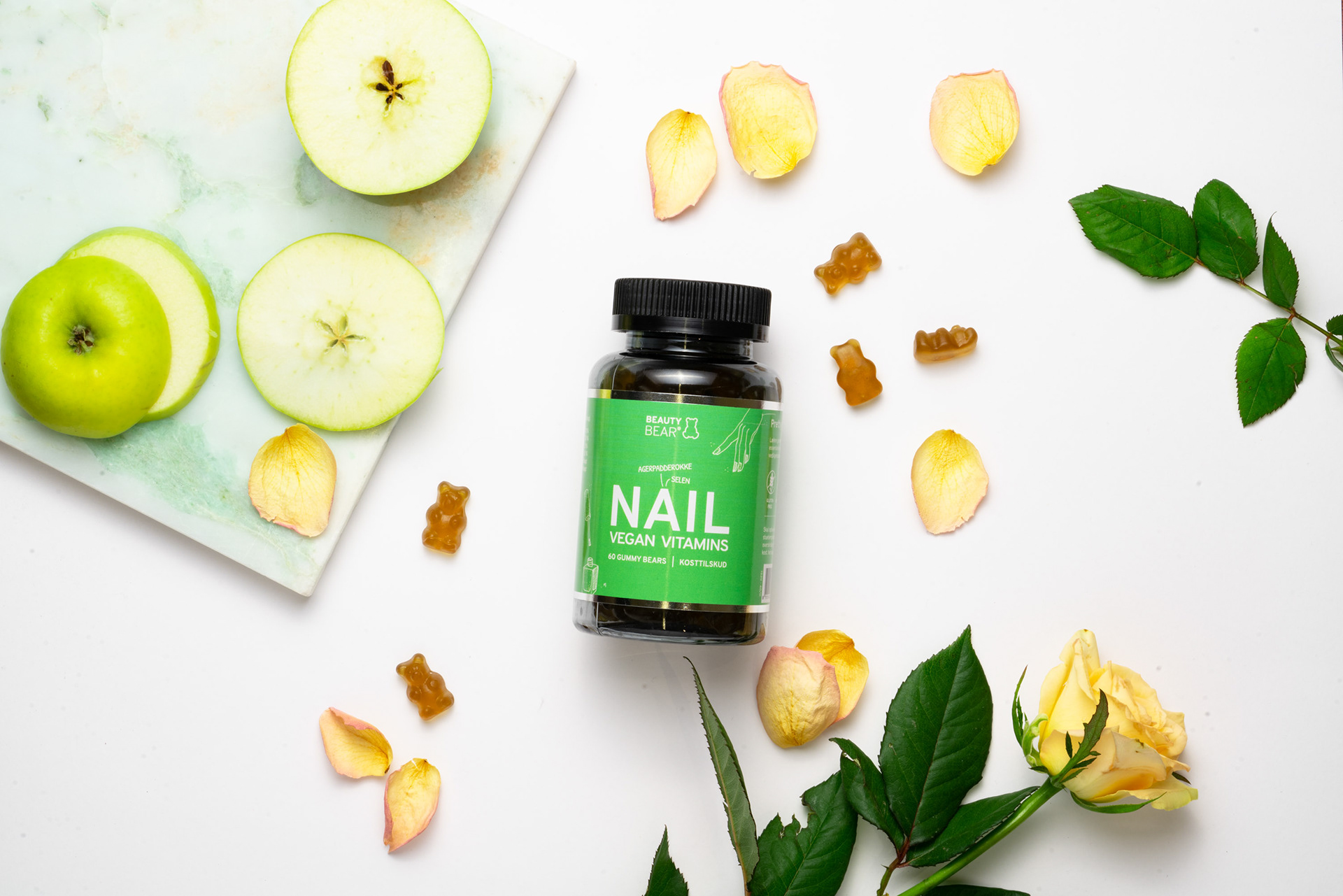 Want to see more of the pictures?
If you want to see all the pictures, you can visit the website at
www.dkpharma.dk