We were trying to target a new target group on instagram which is why I chose to use a model on the pictures, so that the followers could relate. 
The idea was to keep the brand's communication platform
"Color Up Your Vitamins"
and therefore the pictures should be very colorful.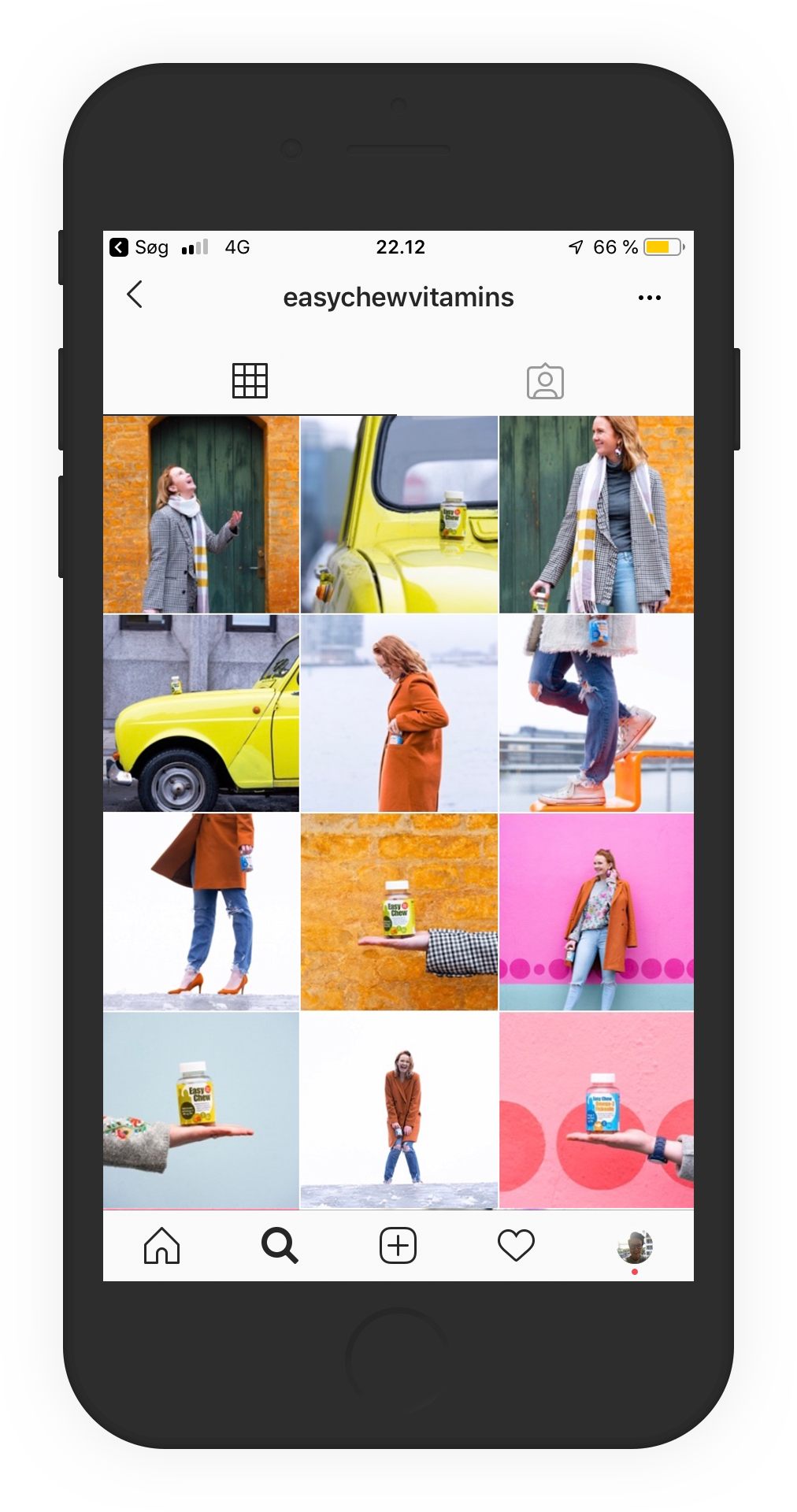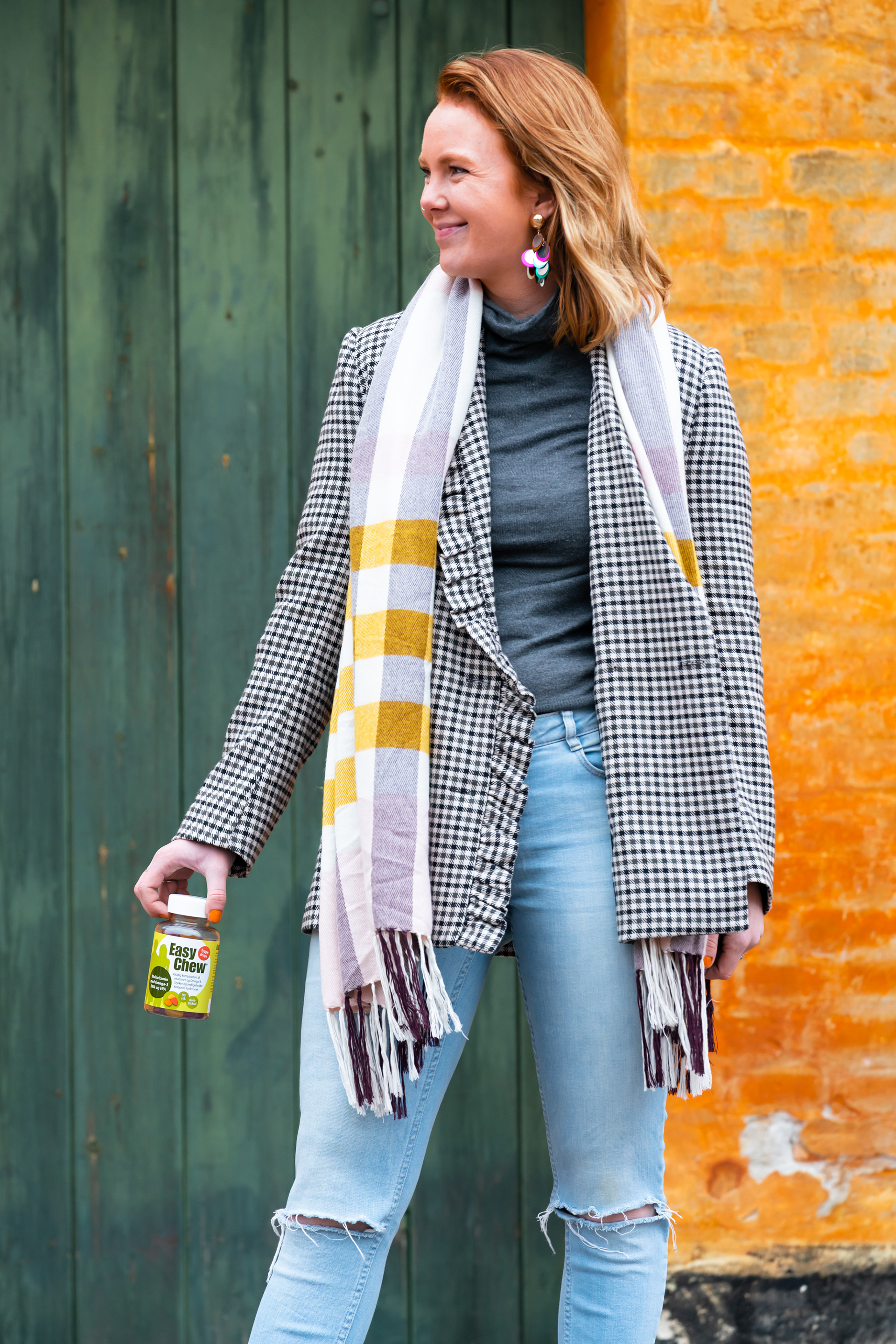 Down below you can se a selection of the photo series.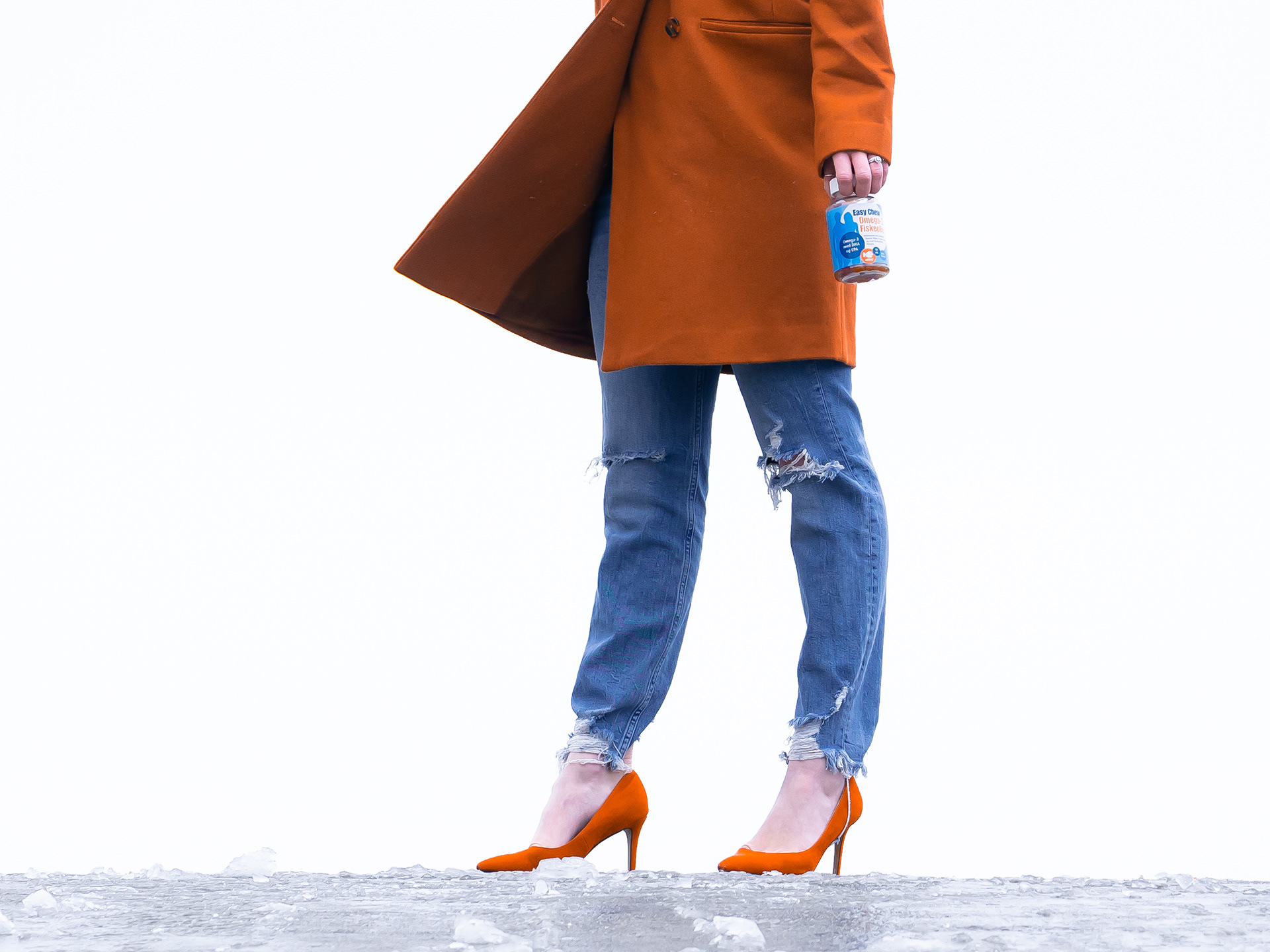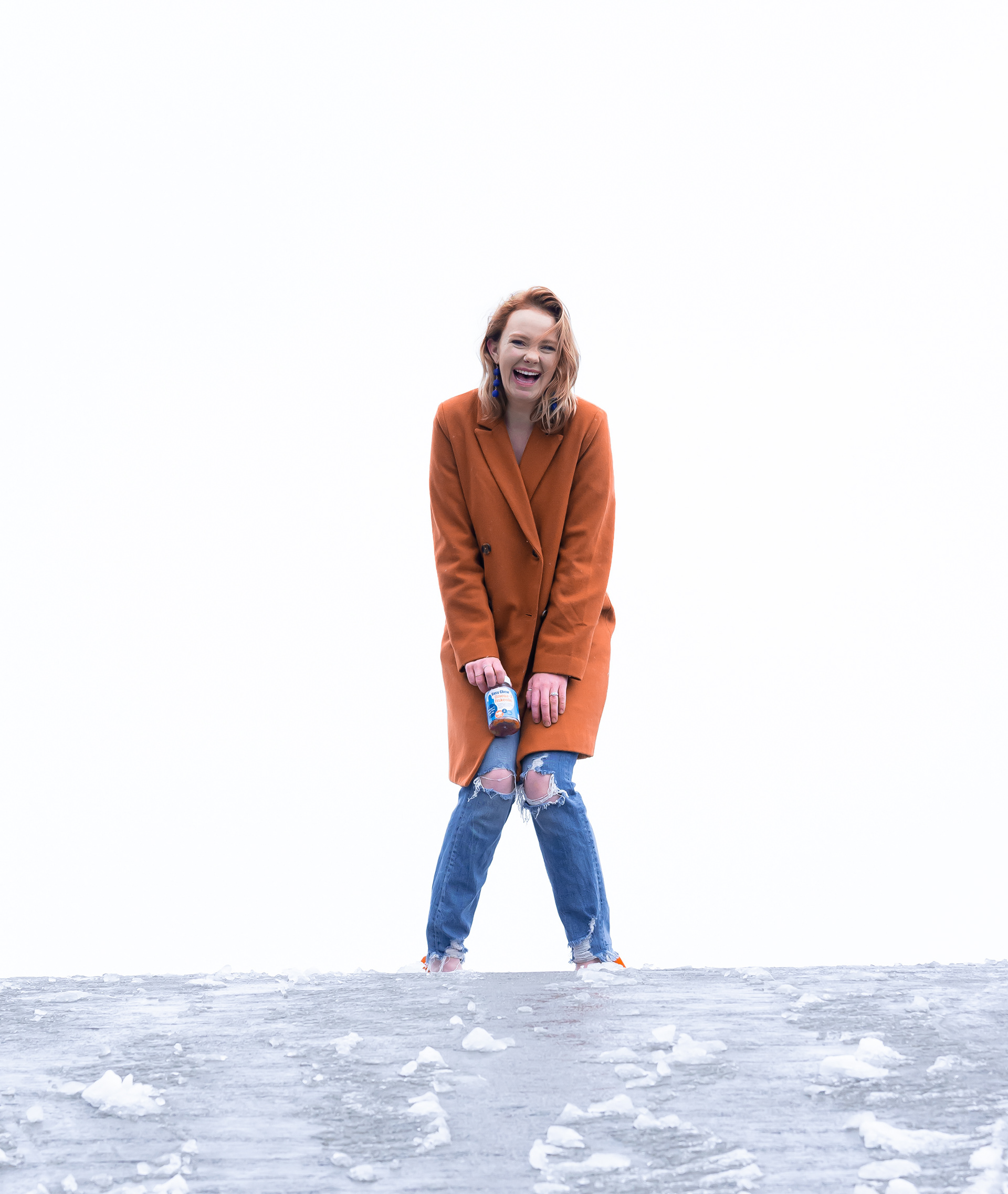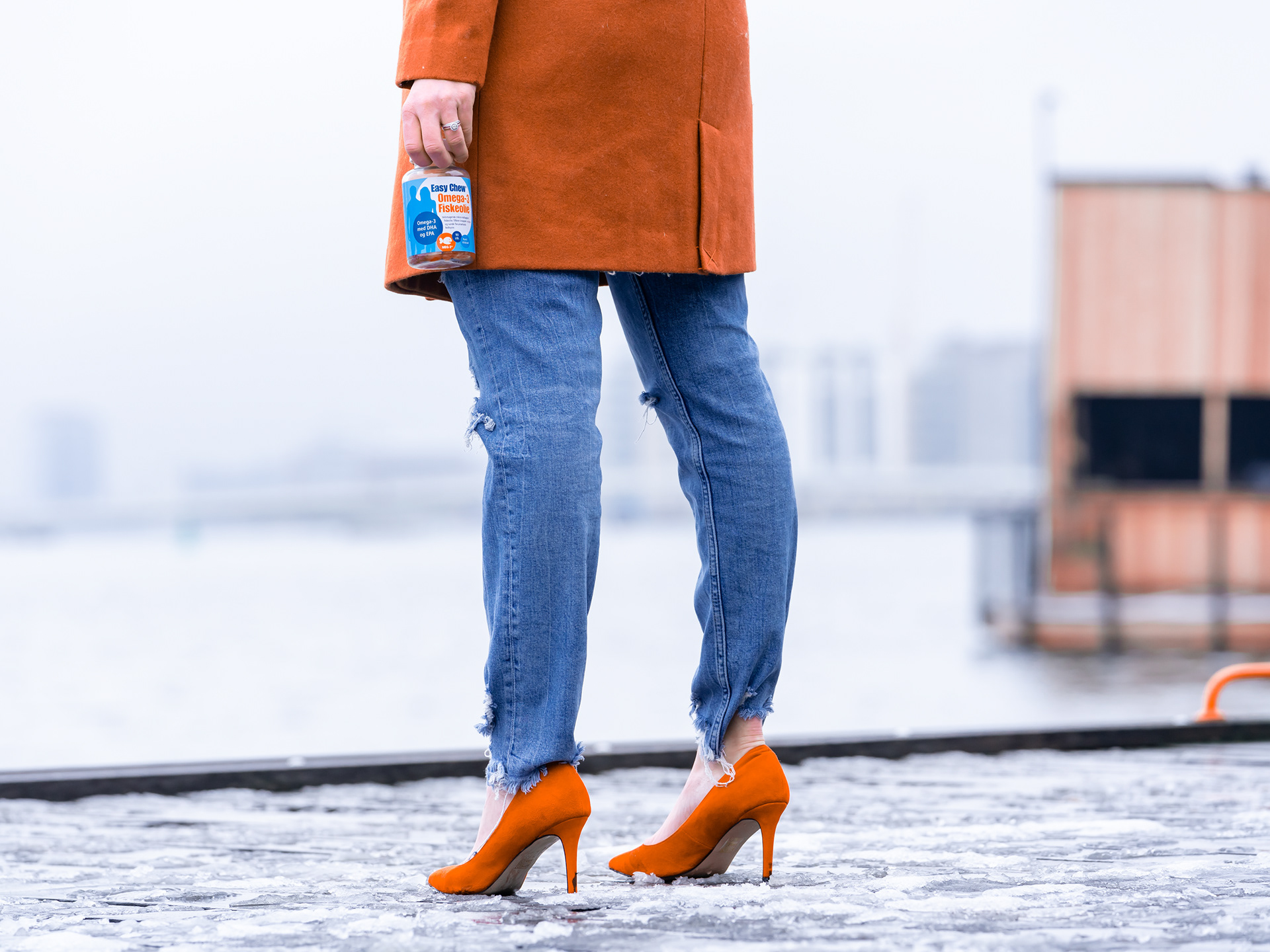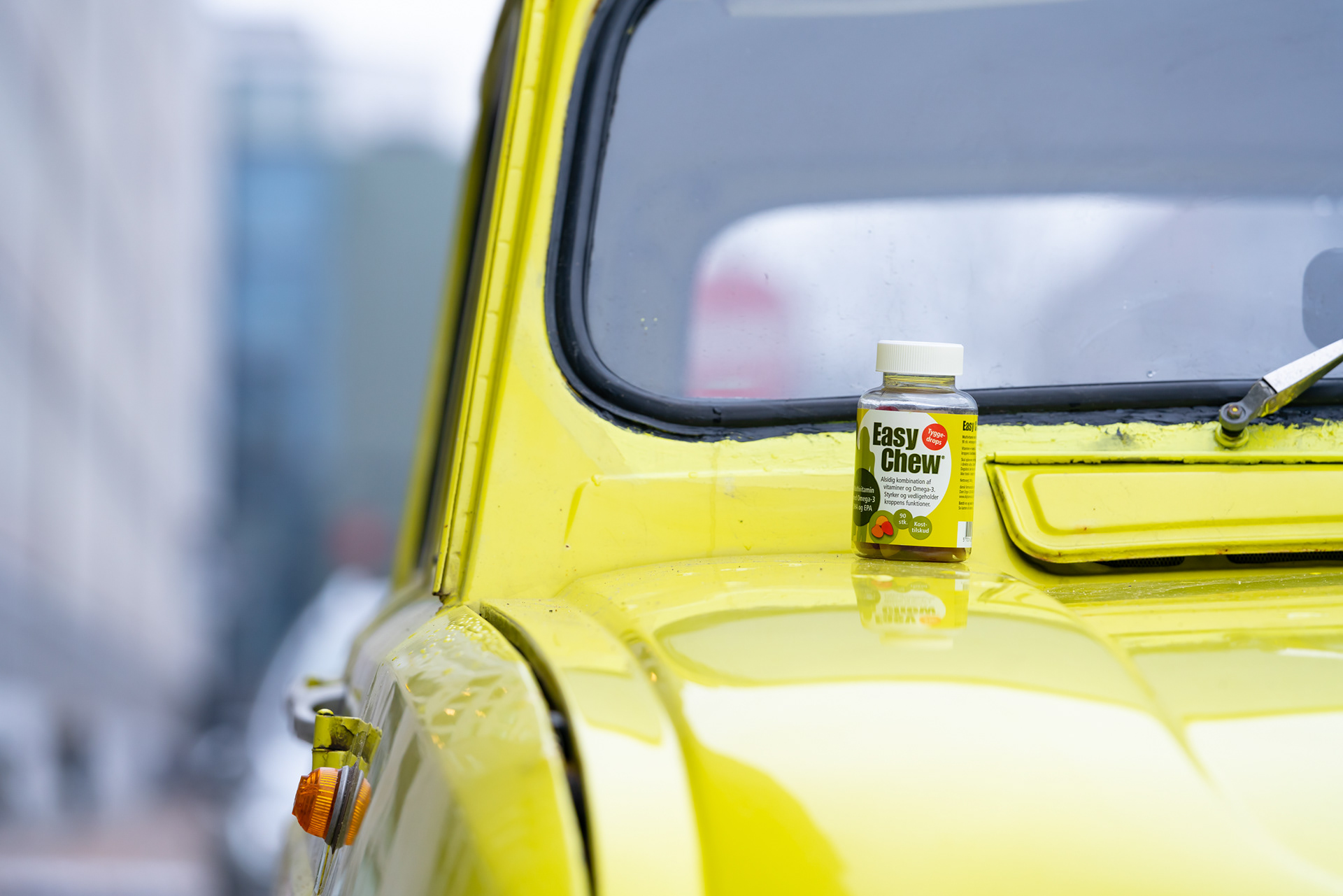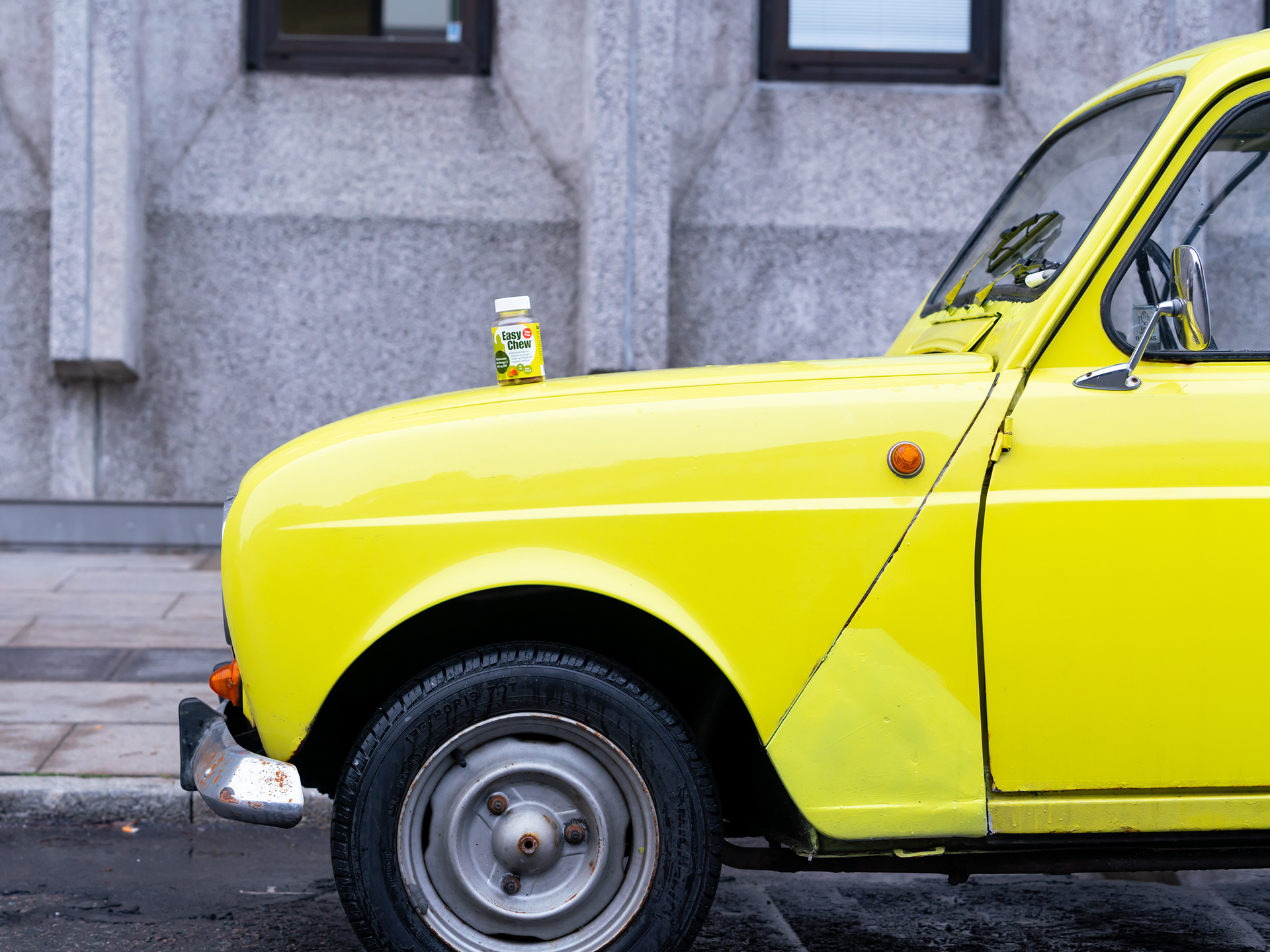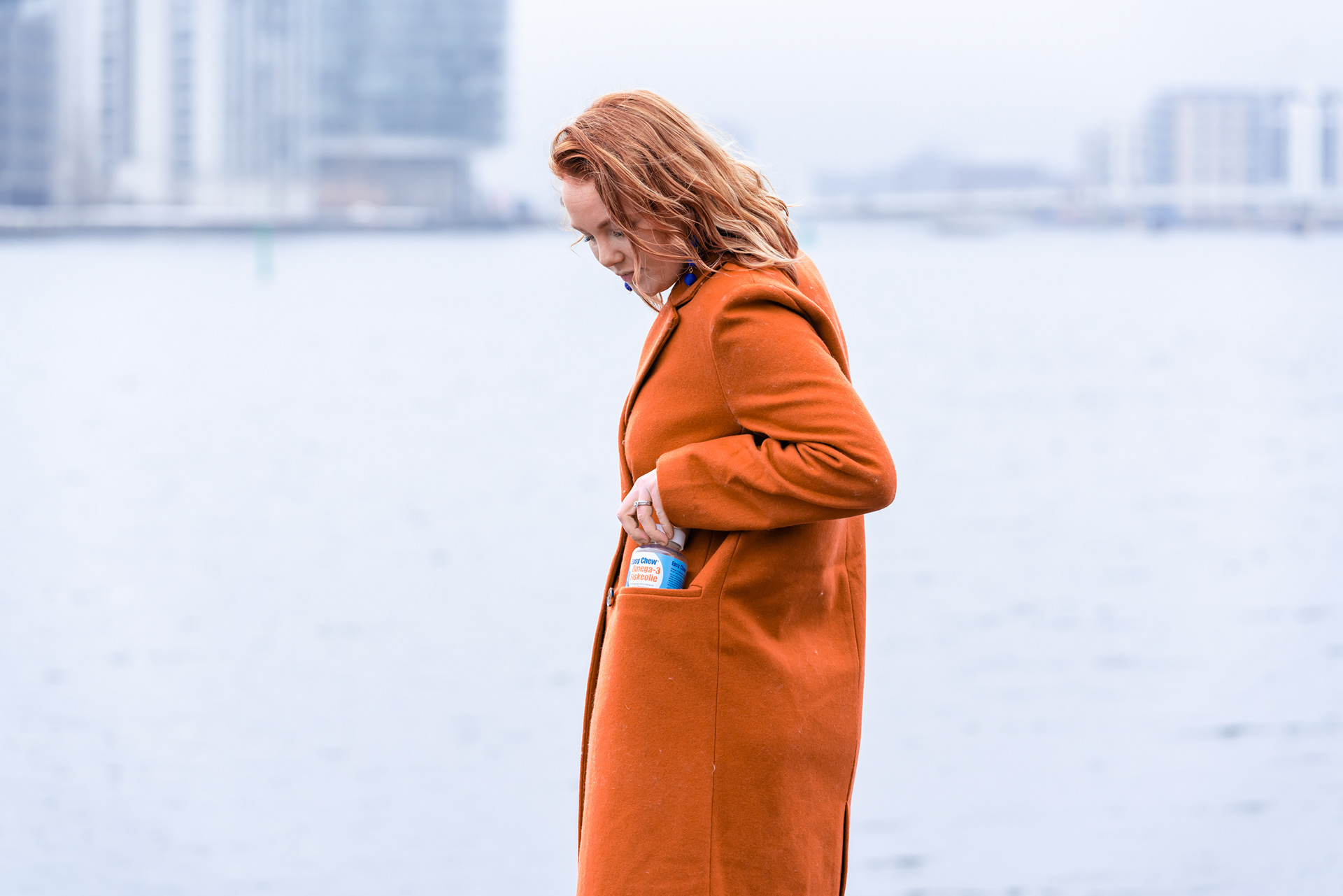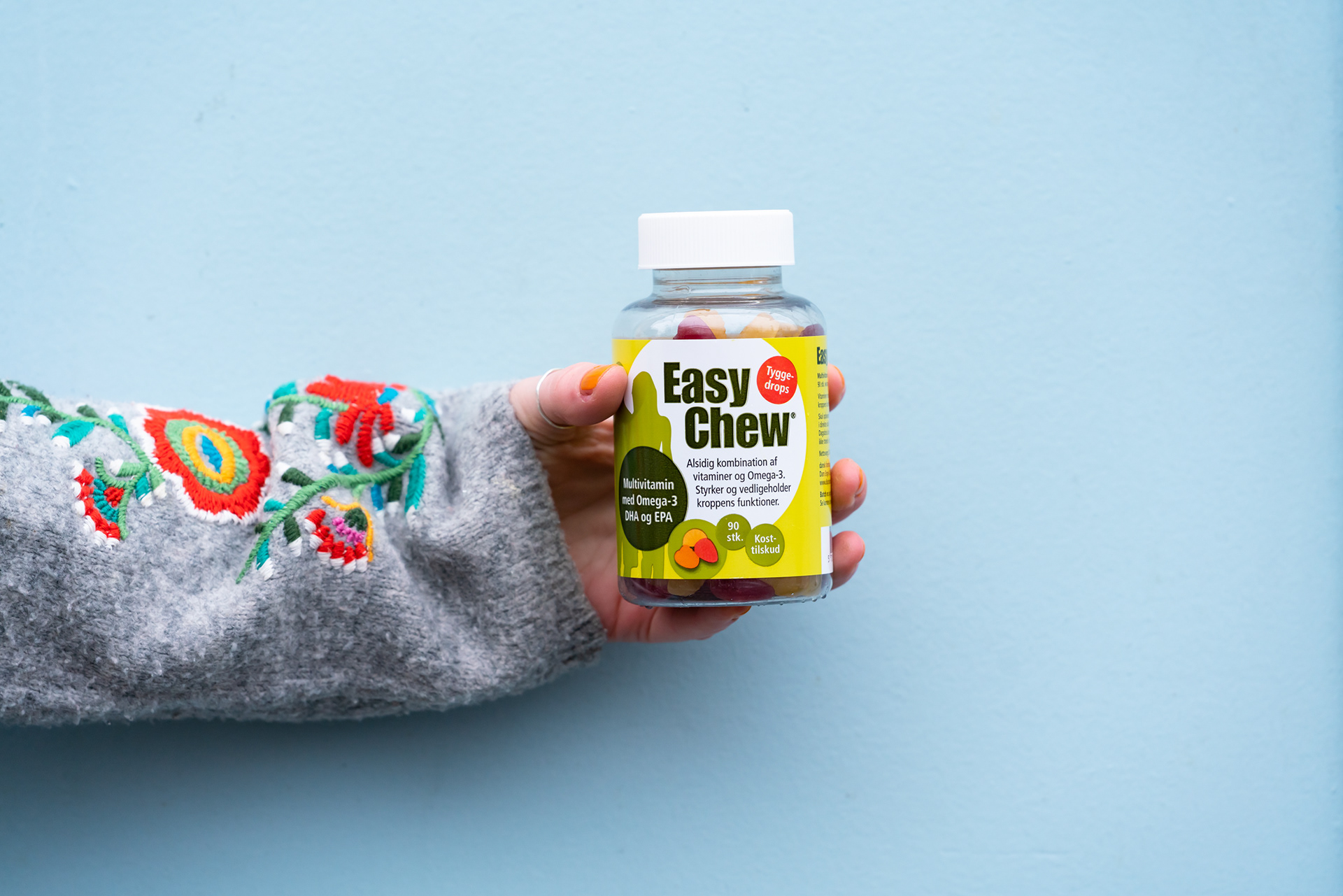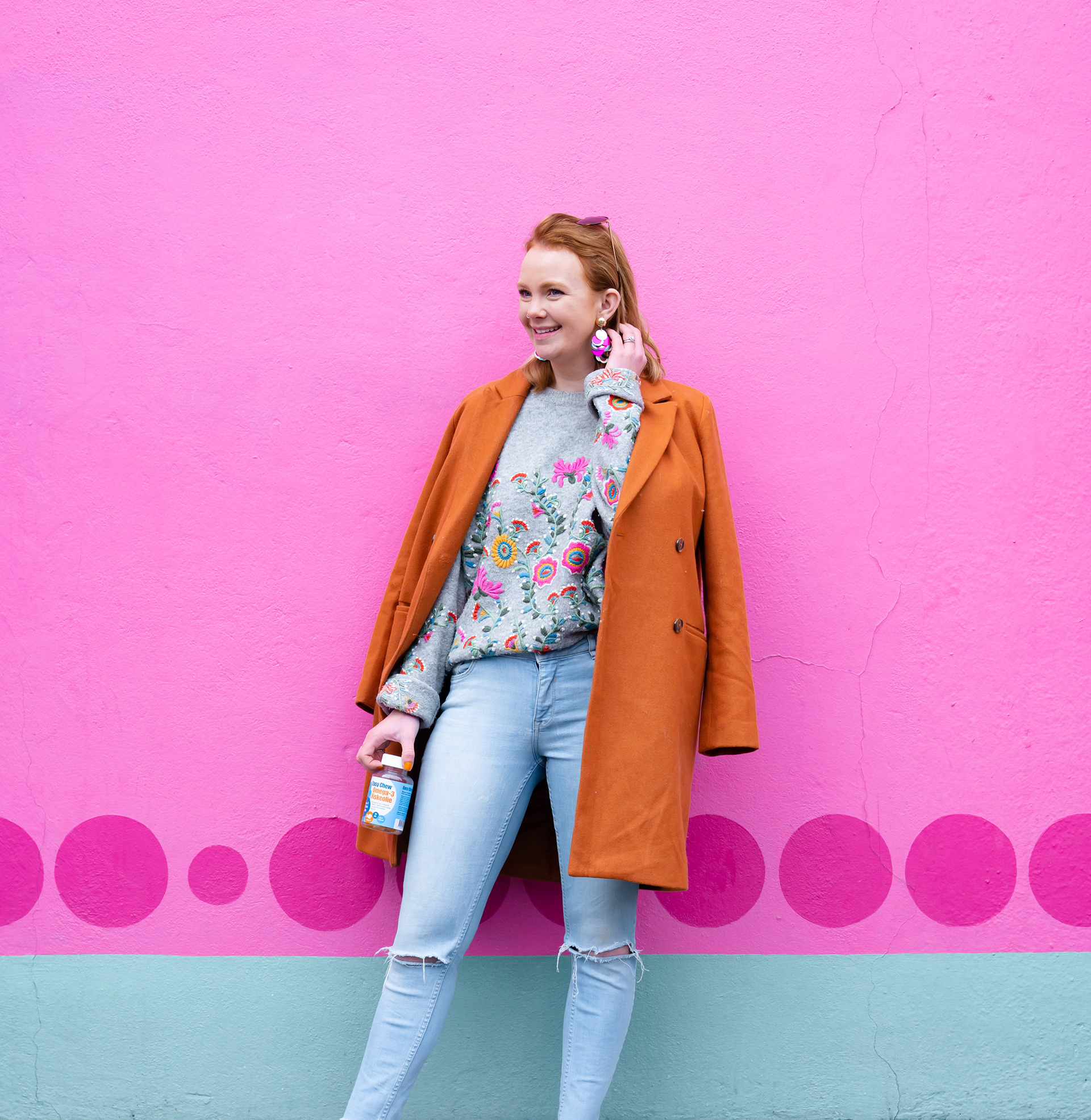 Below you'll find some of the posts I did with my pictures.