A sequence from a spring swim in April 2020 shot on my DJI Mavic Mini. 
02 - Pinetrees from above
The "must have"-drone photo of pinetrees from above. So of course I had to do this give it a shot 😉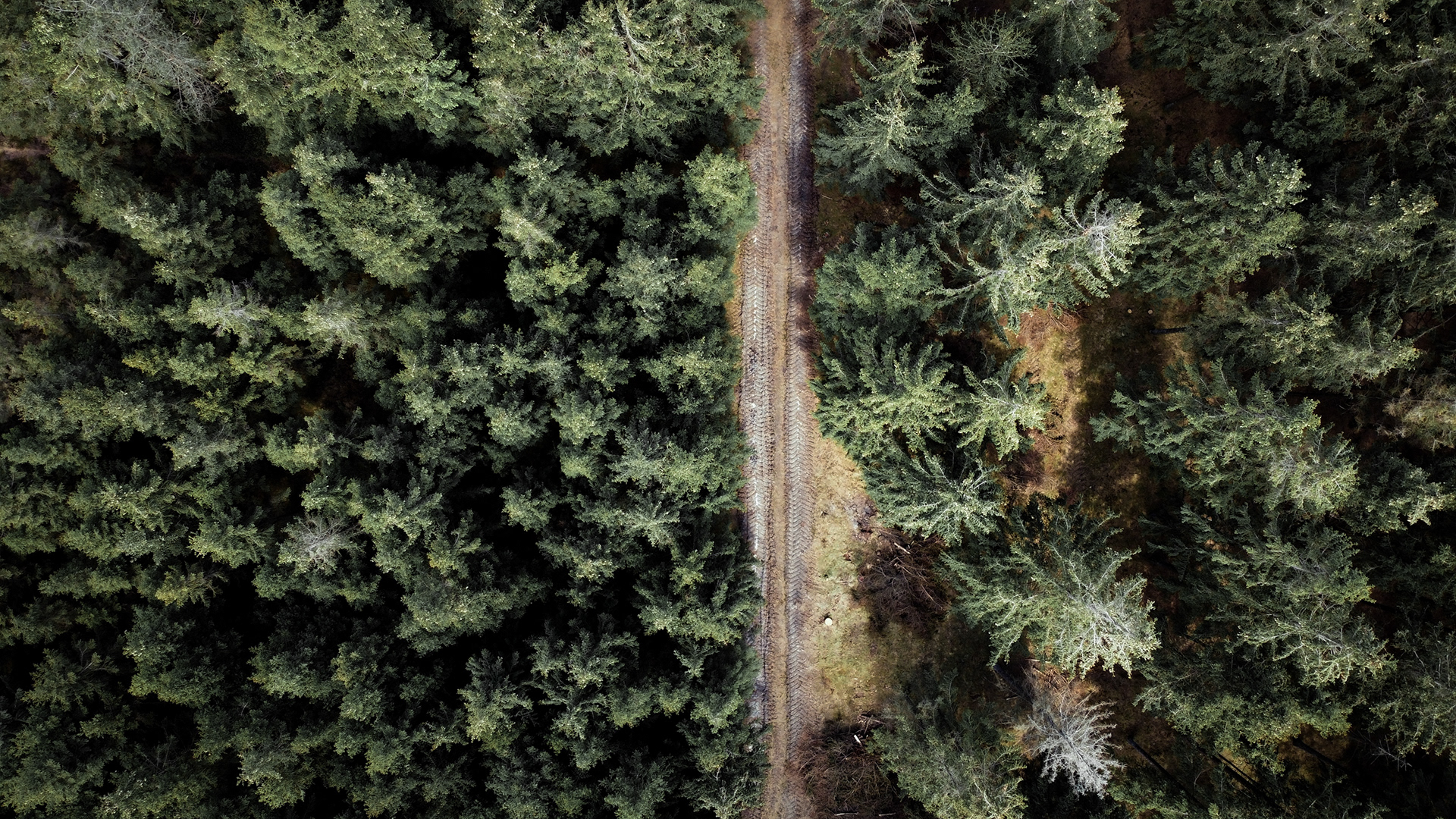 A short video riding a tandem bike into the sunset at Læsø. I planned, instructed, edited and colorgradet the video.