I created the communication platform
"Making the world healthy"
, which should be integrated into all online communication. 
The final products were a new web-shop with a blog section, 5 new brand universes, product pictures and copywriting.
All
concept development
,
copywriting
and
product photography
was done by me. 
Dfi's philosophy is that natural products are healthy products which is why the product pictures, form the two main brands, contain the natural sources to the different vitamins. Furthermore, I included natural colors and textures form plants and wood etc. to support the idea of natural.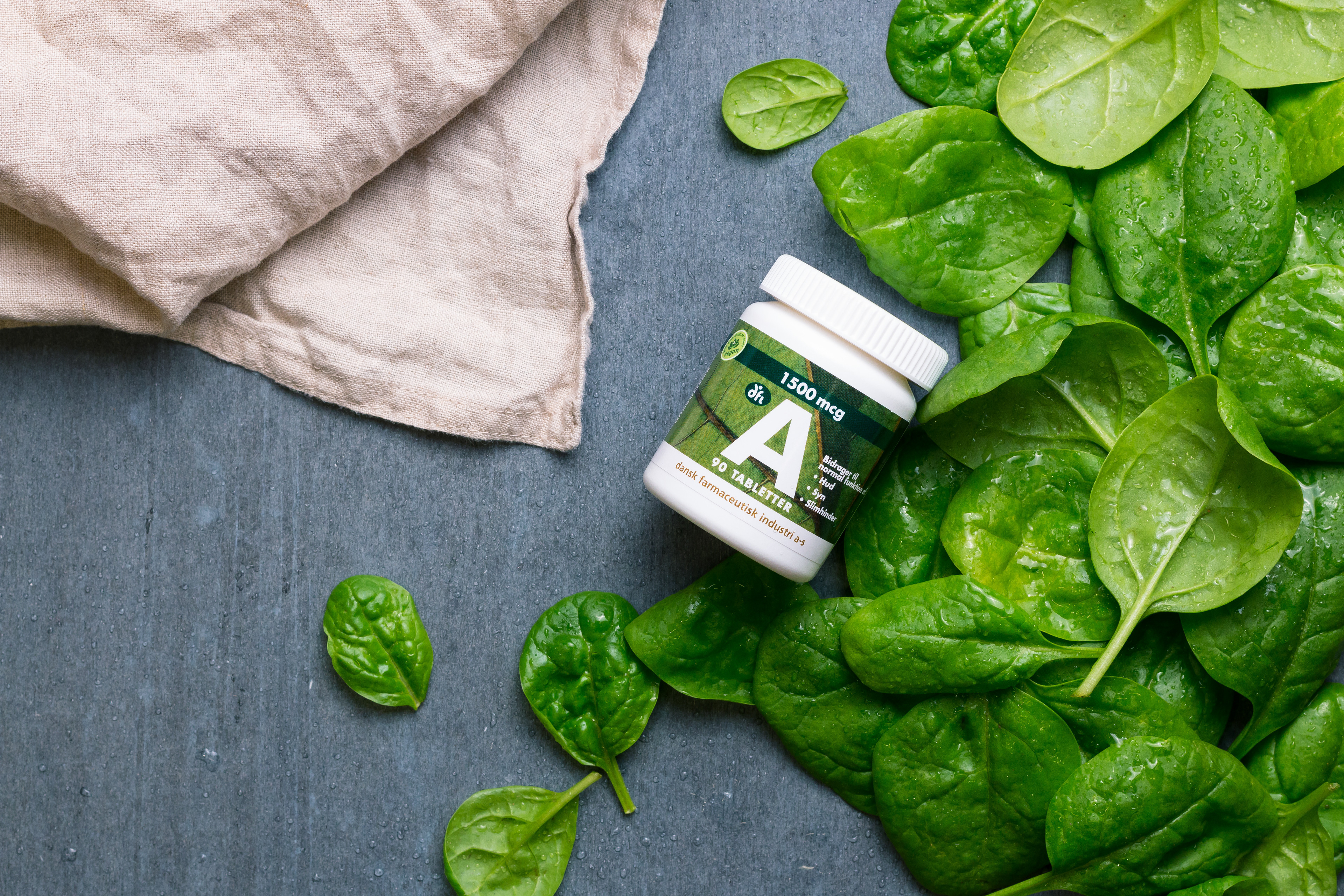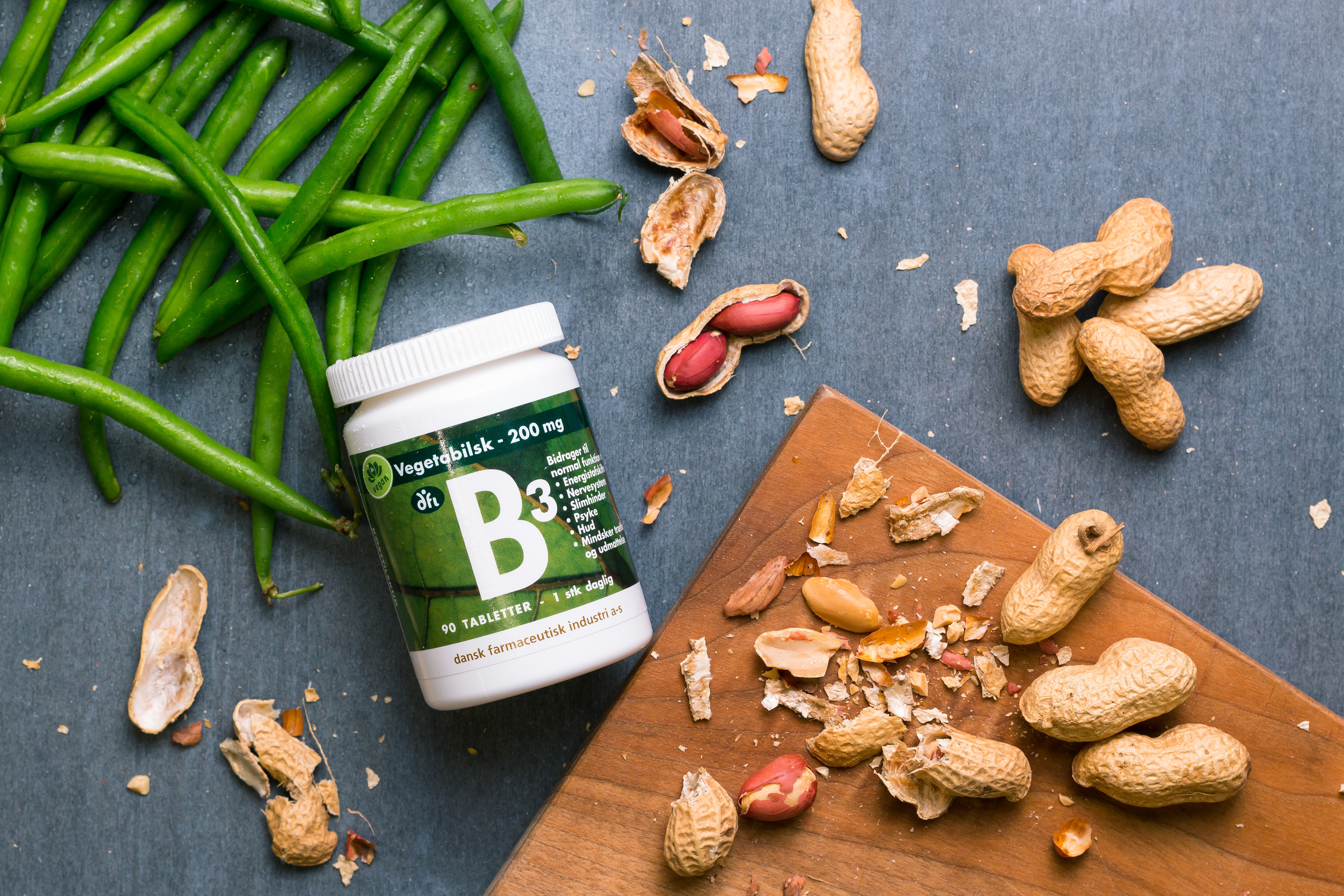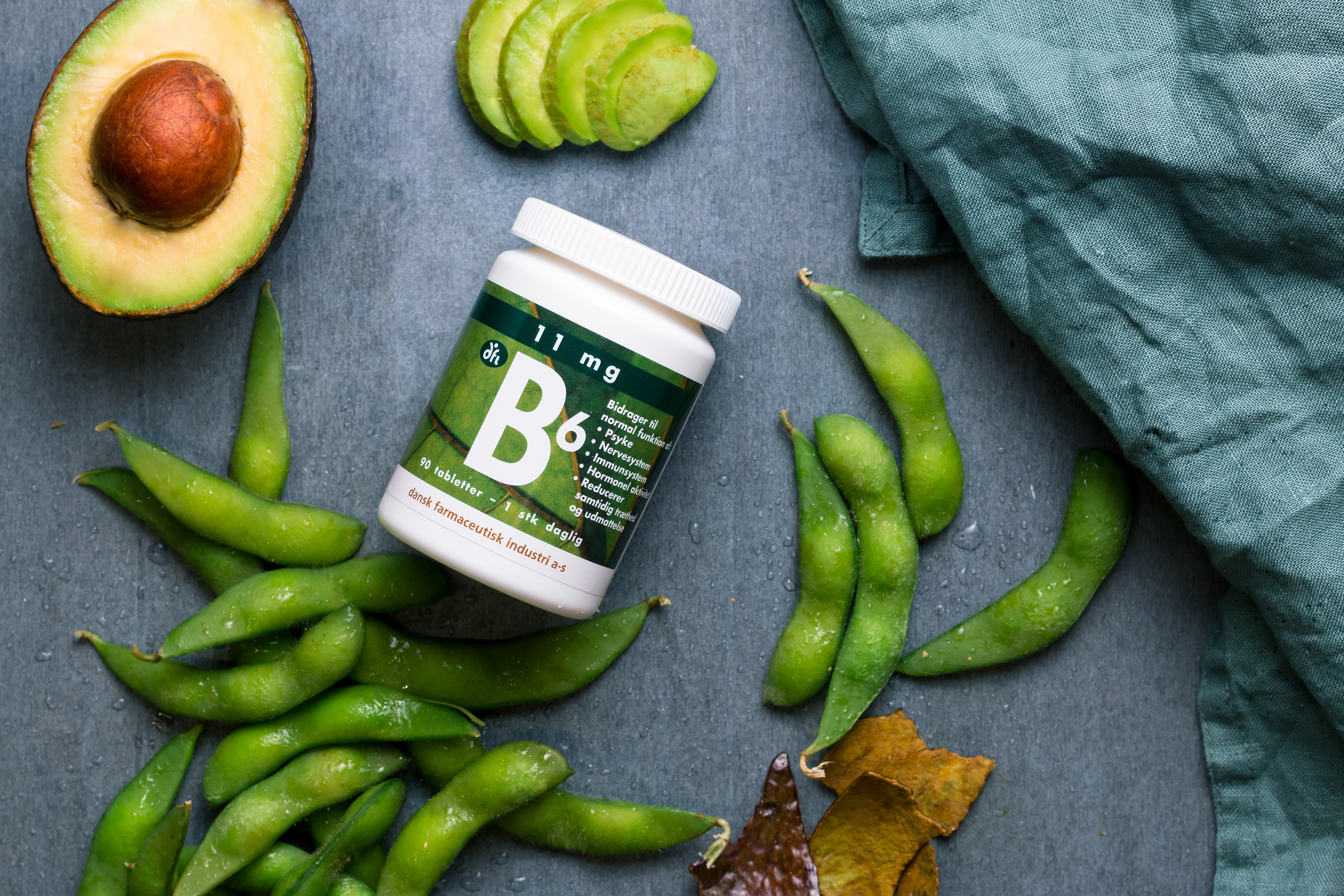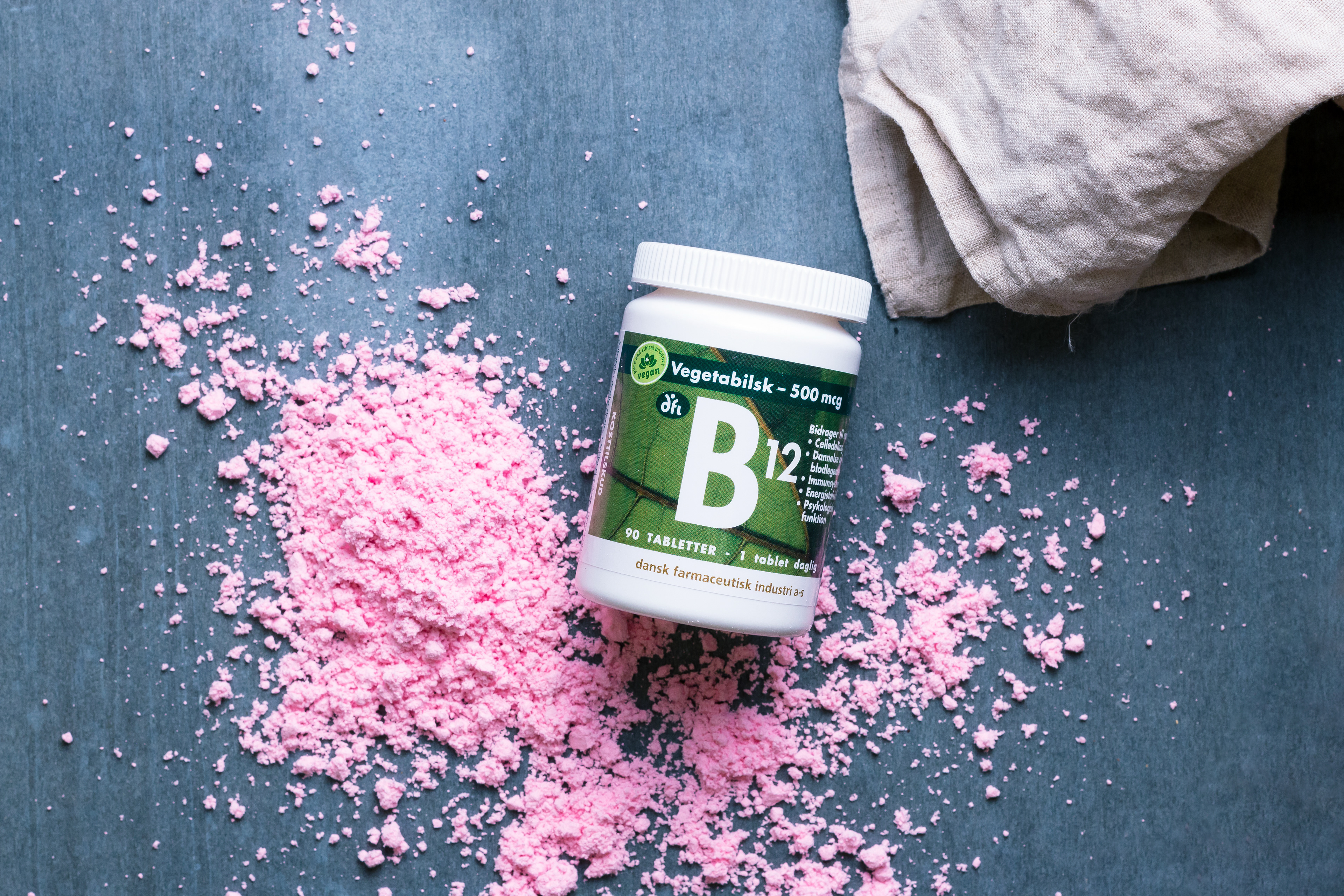 // Product Photography for Kids Zoo Vitamins //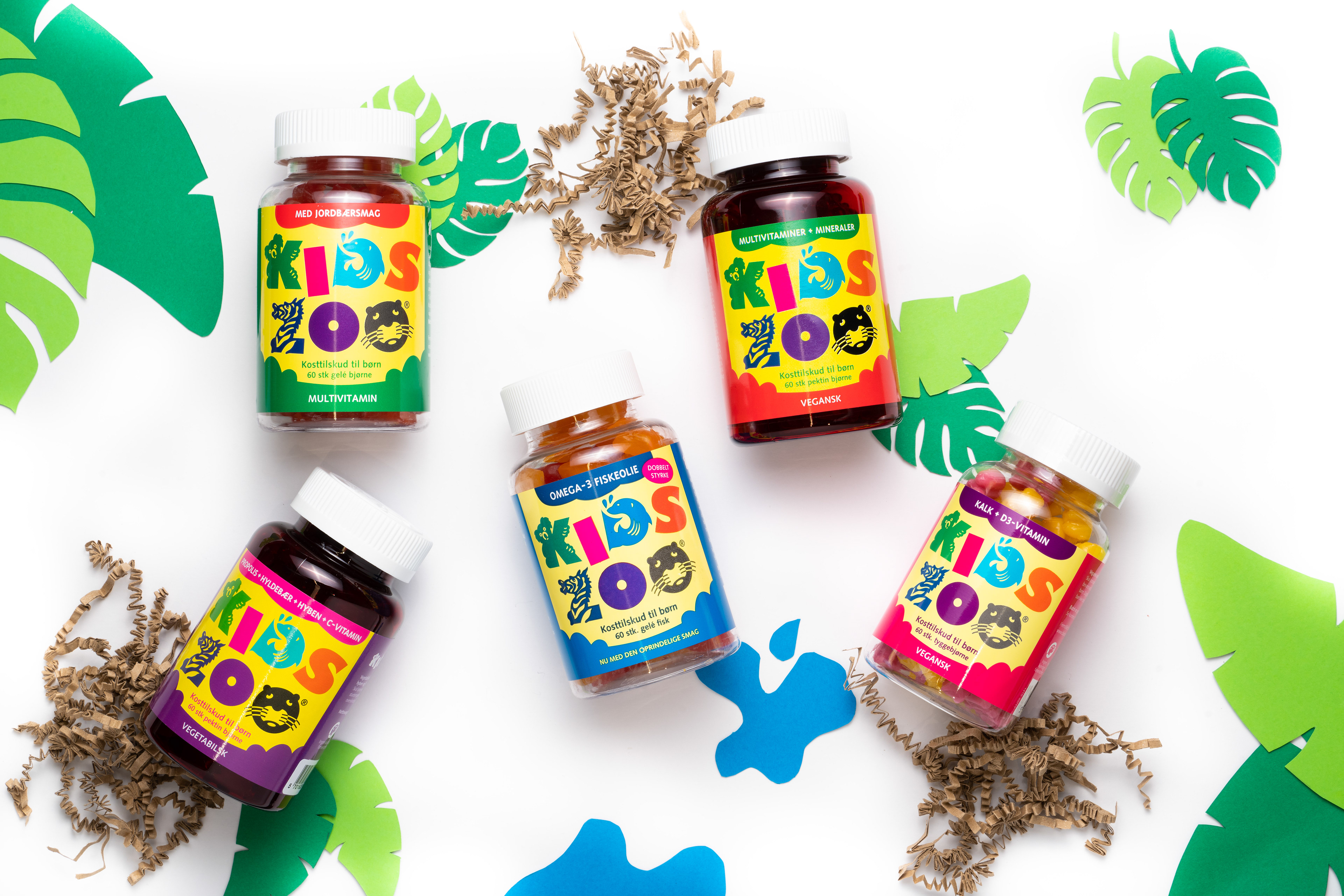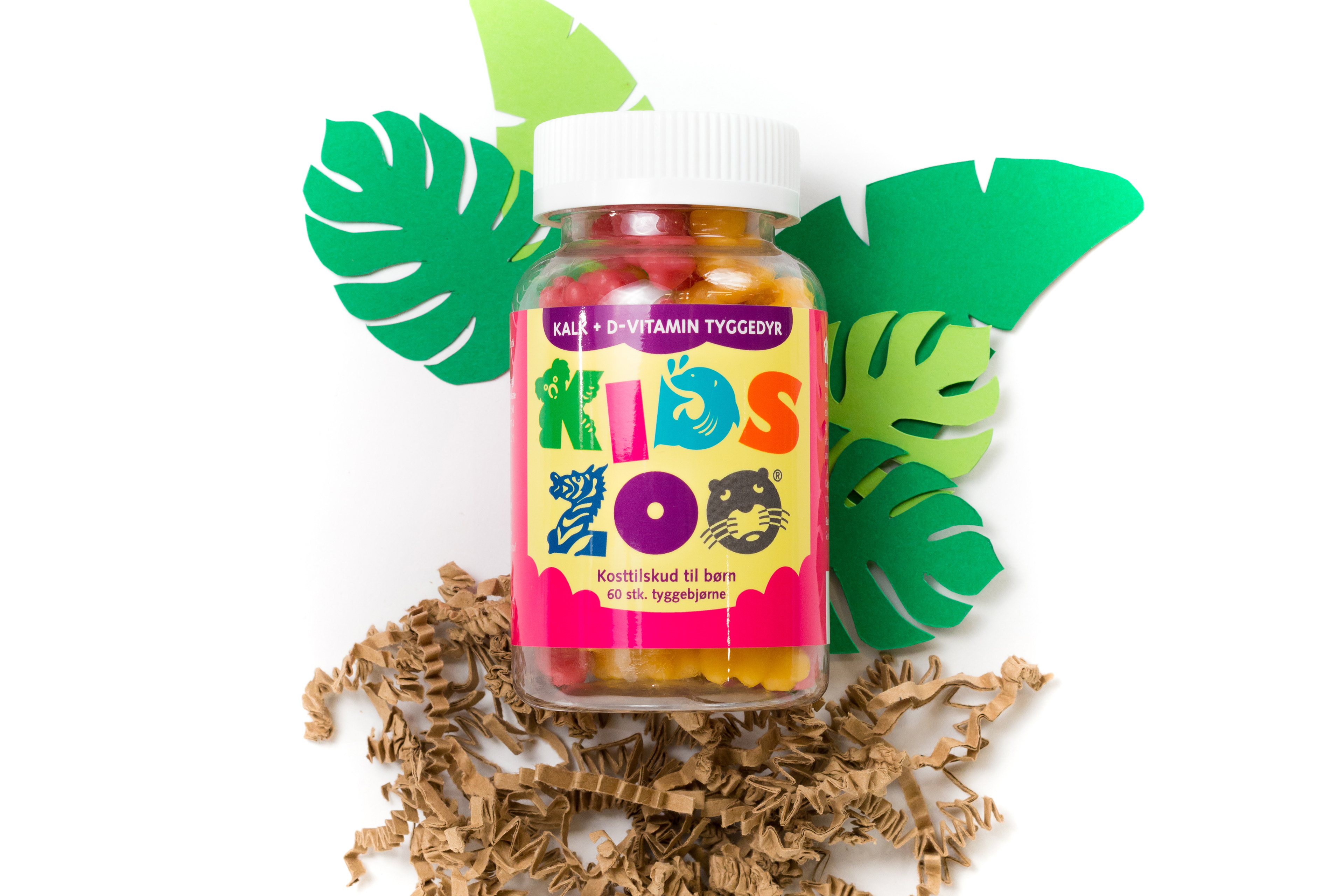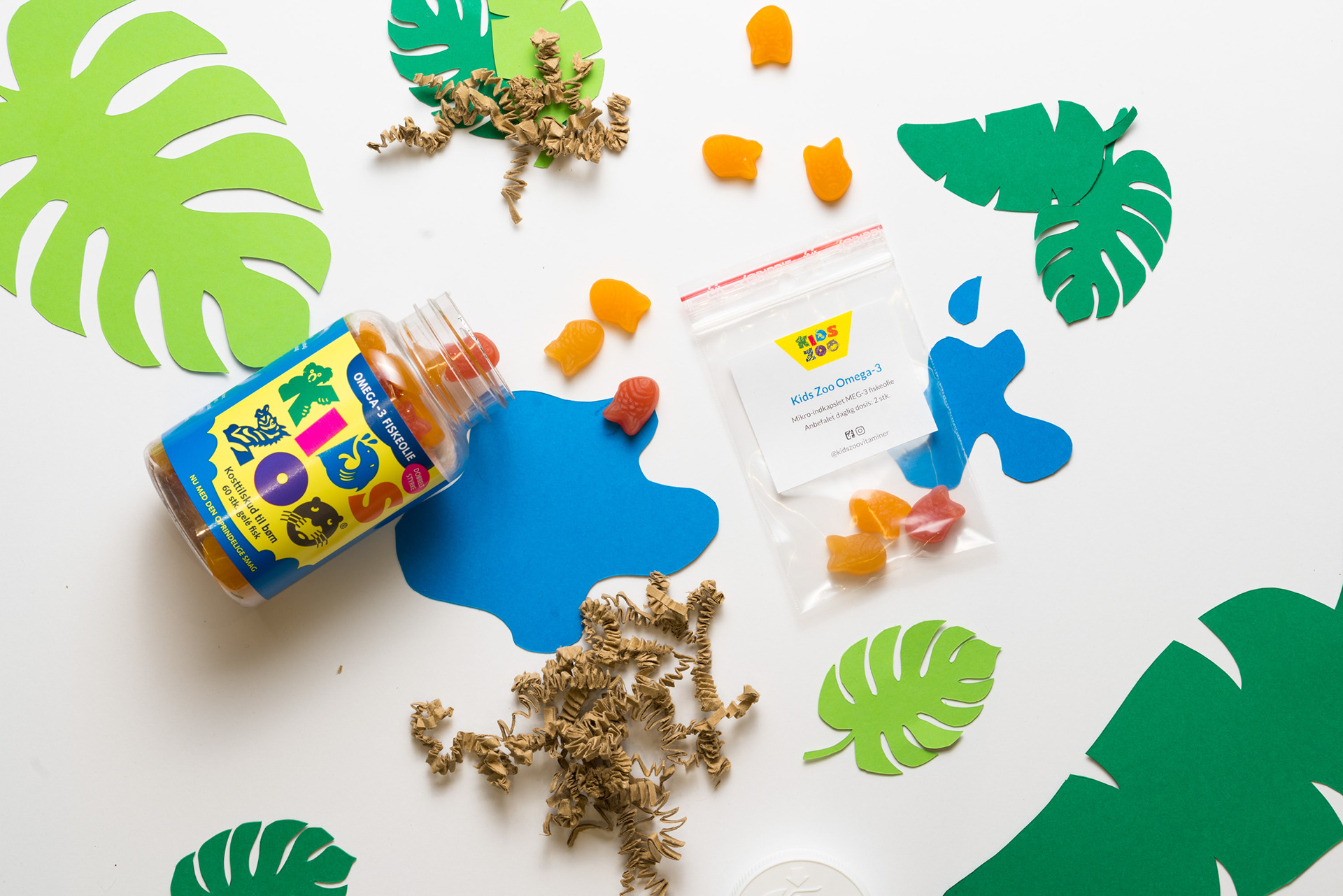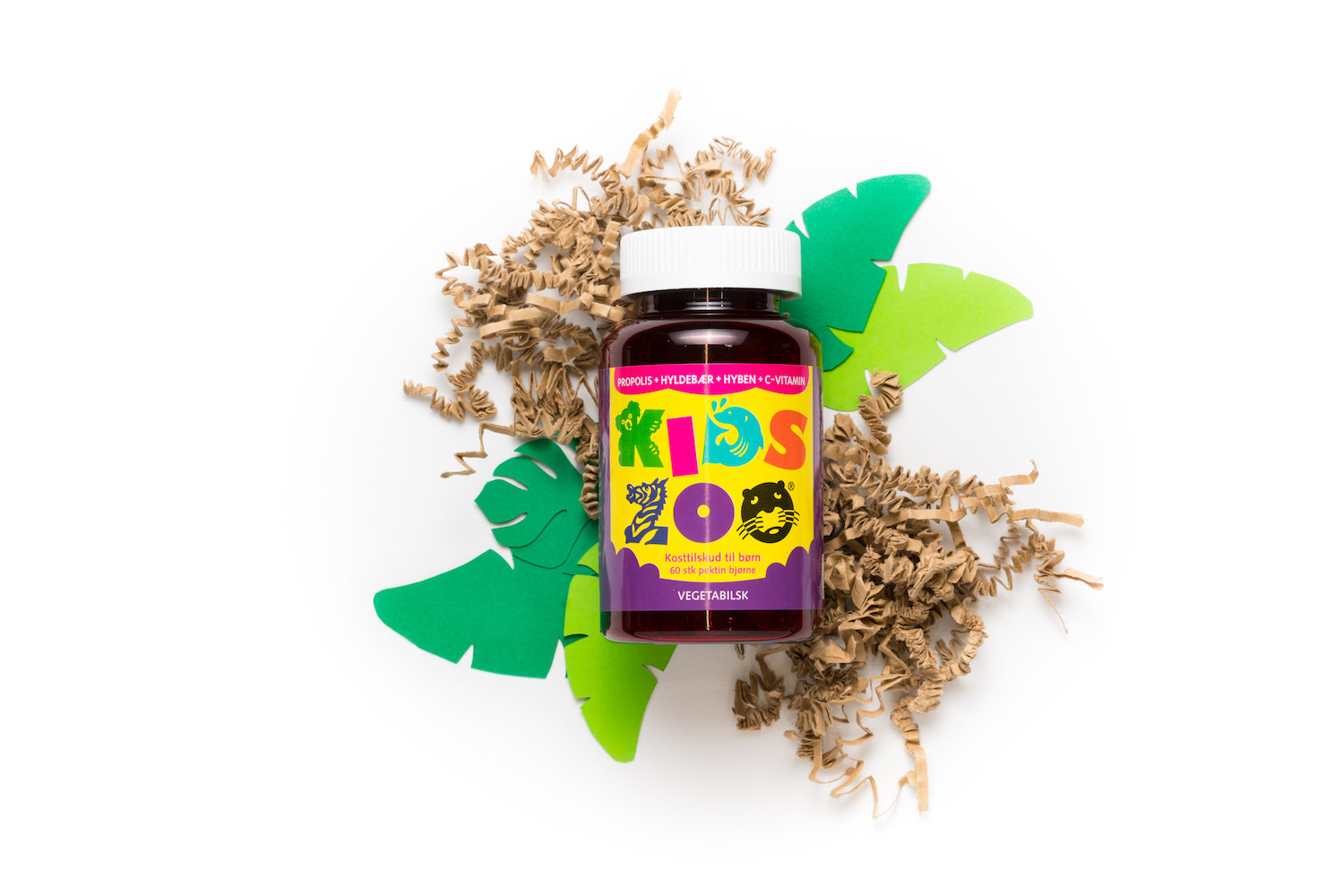 The copywriting is focused on educating the costumer. Therefore, all the product descriptions describe benefits with the vitamin or mineral. In addition, it includes as many specifications about the product as possible to ensure the costumer has no questions.
A part for the final product is a blog section on the website.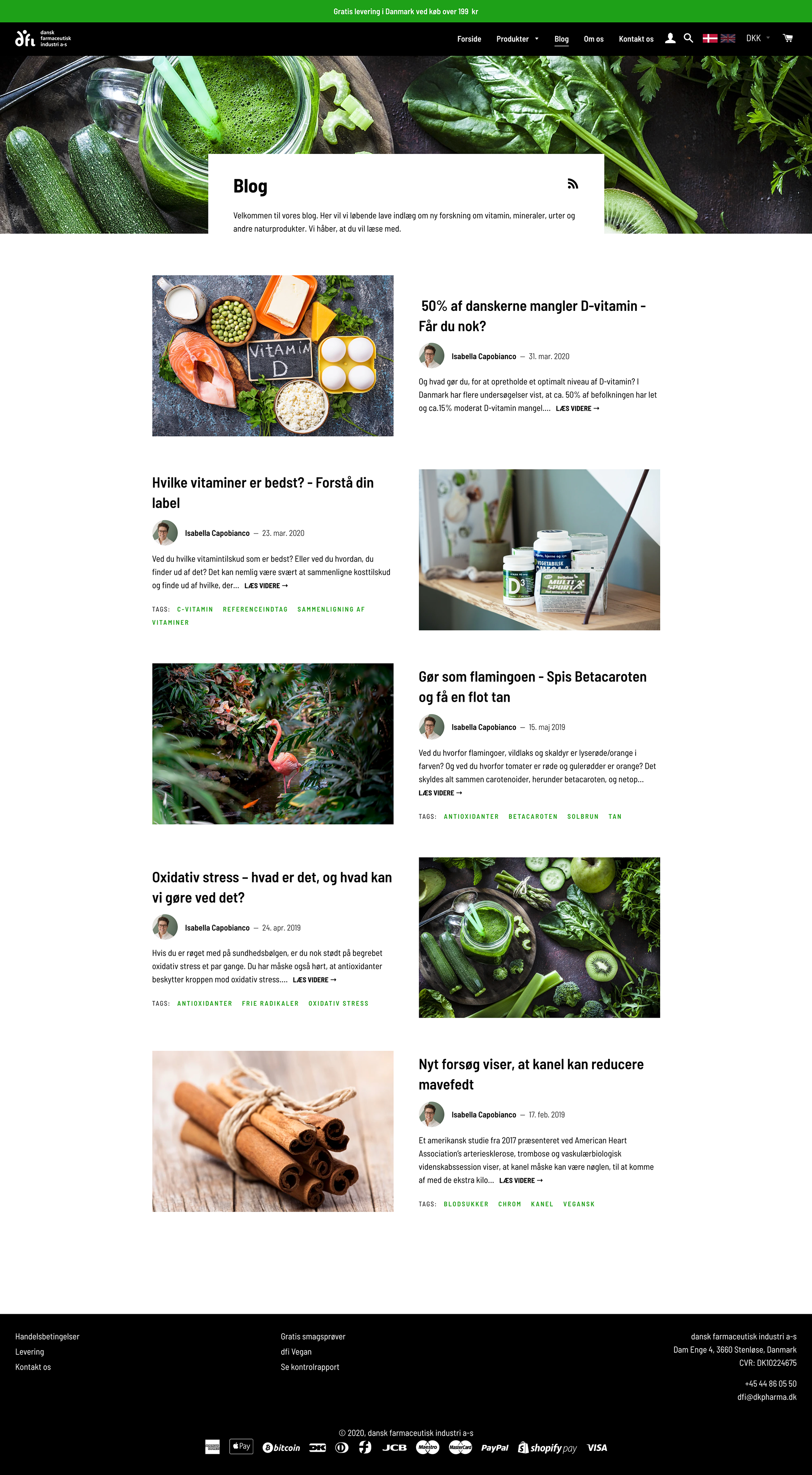 Creating content is only valuable if the content is shared and seen. To share the knowledge from the blog posts it was posted and promoted on Facebook.